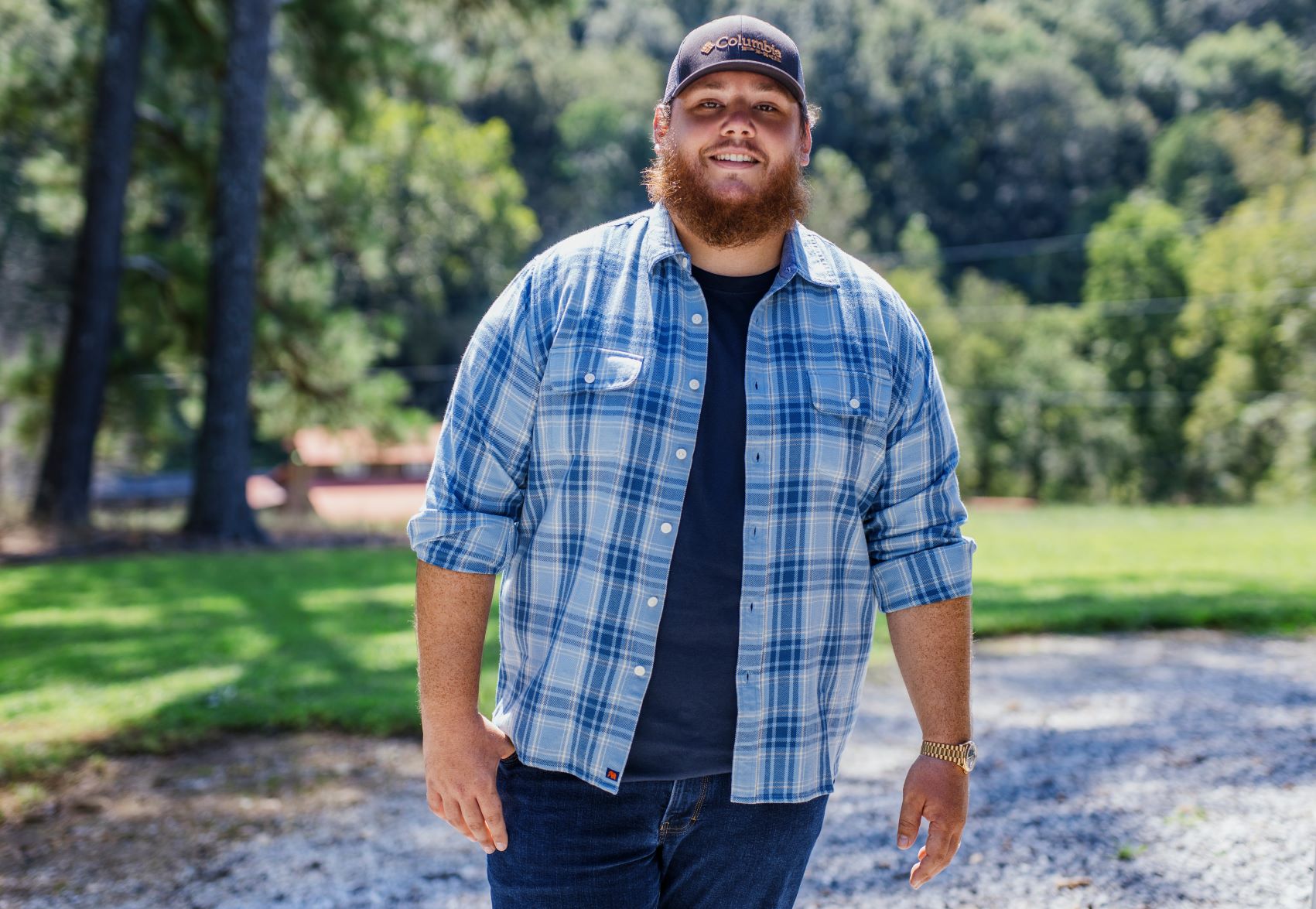 Luke Combs & Wife Expecting First Child
Luke Combs is going to be a daddy.
He and his wife, Nicole, are expecting a baby boy.
He shared the news on social media on Thursday, January 20th.
One of the photos that Luke posted was of the couple holding a picture of their sonogram in front of her baby bump.
"Here we go y'all! Lil dude Combs is coming this Spring! Couldn't be more excited to start a family with this babe. It's gonna be a hell of a ride."
This will be Luke and Nicole's first child.