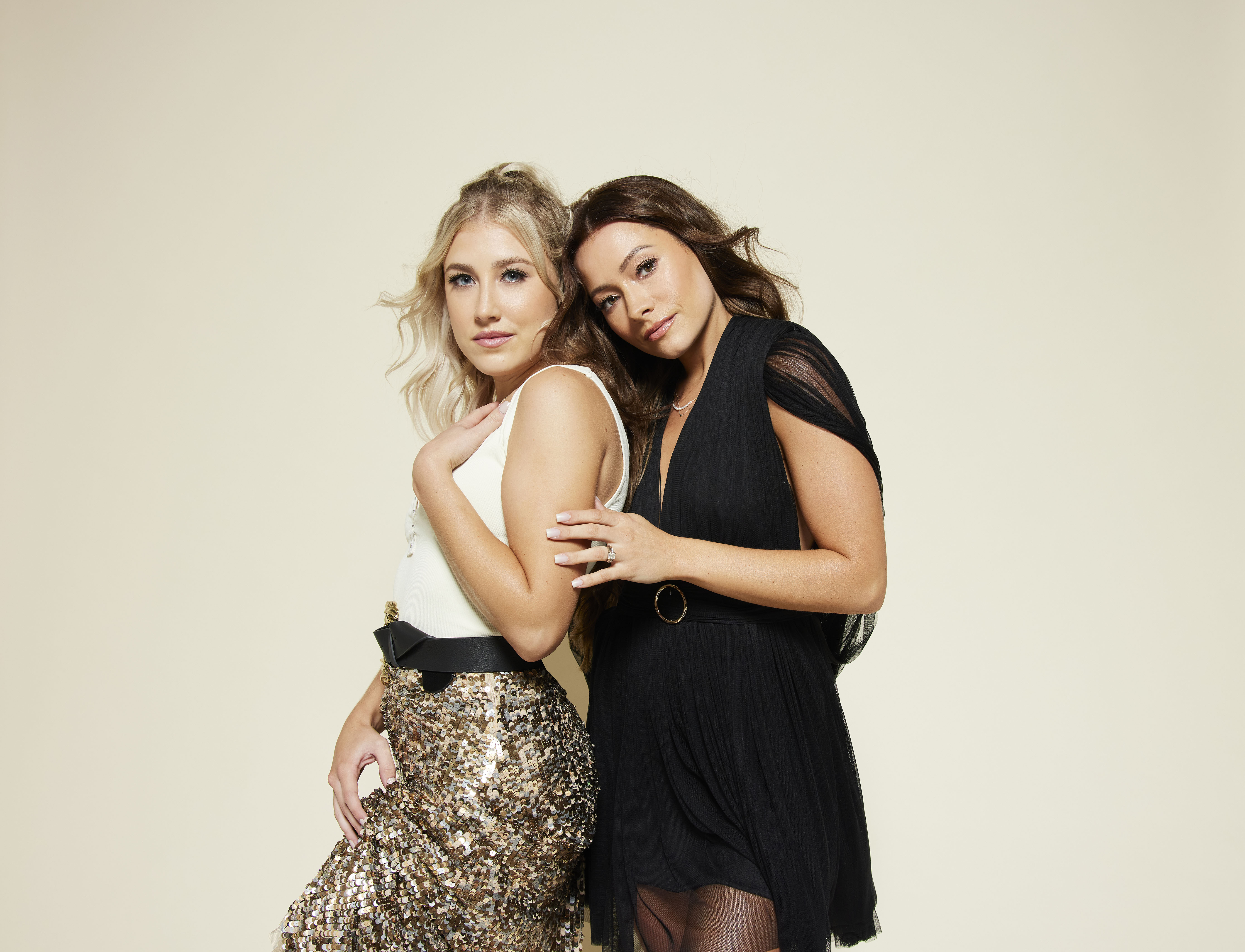 Tae Of Maddie & Tae Welcomes Baby Girl
Maddie & Tae's Taylor Dye has become a mother to a baby girl.
She made the announcement on Instagram on Thursday. Leighton Grace Kerr was born on Monday, January 17.
When the couple revealed her pregnancy last November, they gave spring 2022 as the arrival date.
However, last month Dye was put on bed rest in the hospital when the baby was 24 weeks gestation.
Baby Leighton was born at 2 lbs., 5 oz.