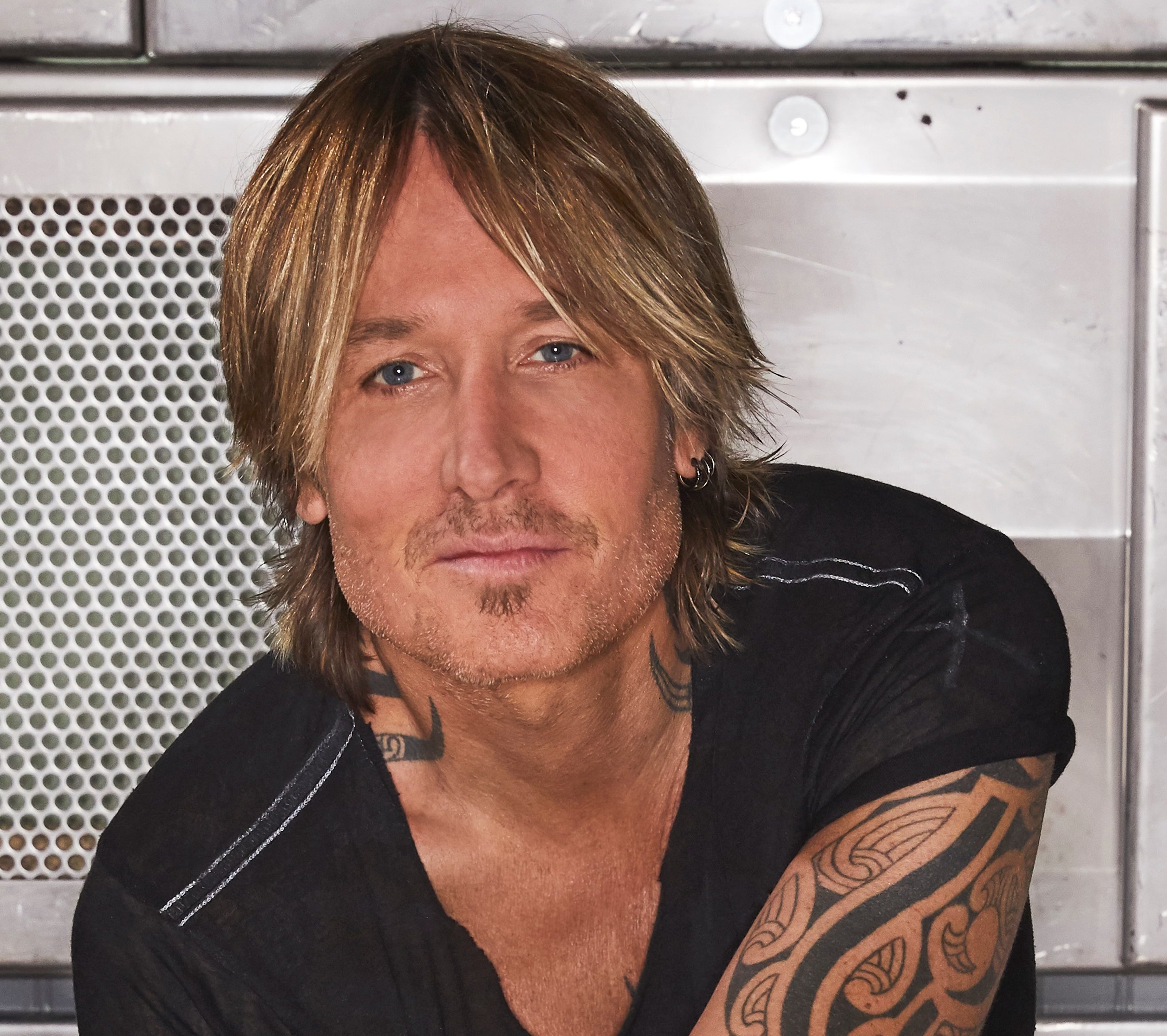 Keith Urban On The Magic Of "Wild Hearts"
Keith Urban's latest hit, "Wild Hearts," was pitched to him in May and it was partially re-written by Keith, recorded in his home studio and released to Country radio by August.
He said the fastest turnaround time for any of his singles, and the song itself seems to have what he calls a "magical" quality.
"We played it for a bunch of different people, and everybody just loved it. I think people were responding to the message. It's a universal want, I think, to have a song motivate us at the times when we need it in our lives. This song was just magical, I think, how quick it was done, how quick it made its way into a finished record to how soon we were releasing it – all very, very fast through for anything I've ever done, so I think there's other powers at work with this song."
"Wild Hearts" was co-written by Brad Tursi of Old Dominion, Jennifer Wayne of Runaway June and Eric Paslay.