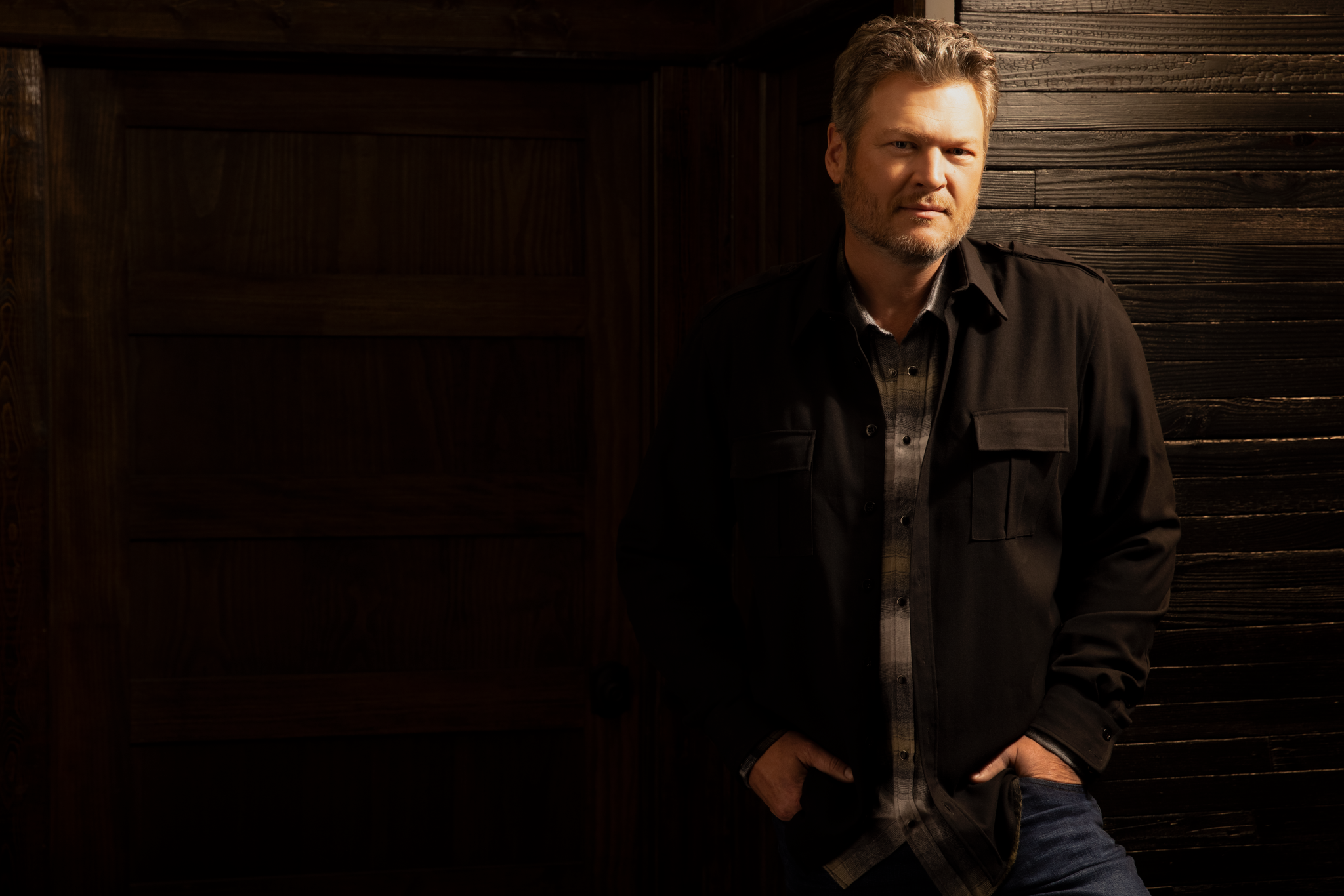 Blake Shelton Is One Of The Highest Paid Musicians In 2021
Blake Shelton is listed as one of the highest-paid musicians of 2021.
According to Rolling Stone, he earned $83 million last year and was the only current country artist to make the top 10.
Taylor Swift did land within that all-genre top tier, making $80 million.
Some of Blakes's earnings can be attributed to his tour that brought in $14.5 million, $50 million for a previously unreported catalogue sale, and an eight-figure salary for two seasons of The Voice.
Even at 83 million dollars for the year, Blake earned considerably below most in the top 10.
Seven artists brought in at least $100 million, five of them broke the $200 million mark, including Bruce Springsteen who earned $590 million, which landed him at #1.