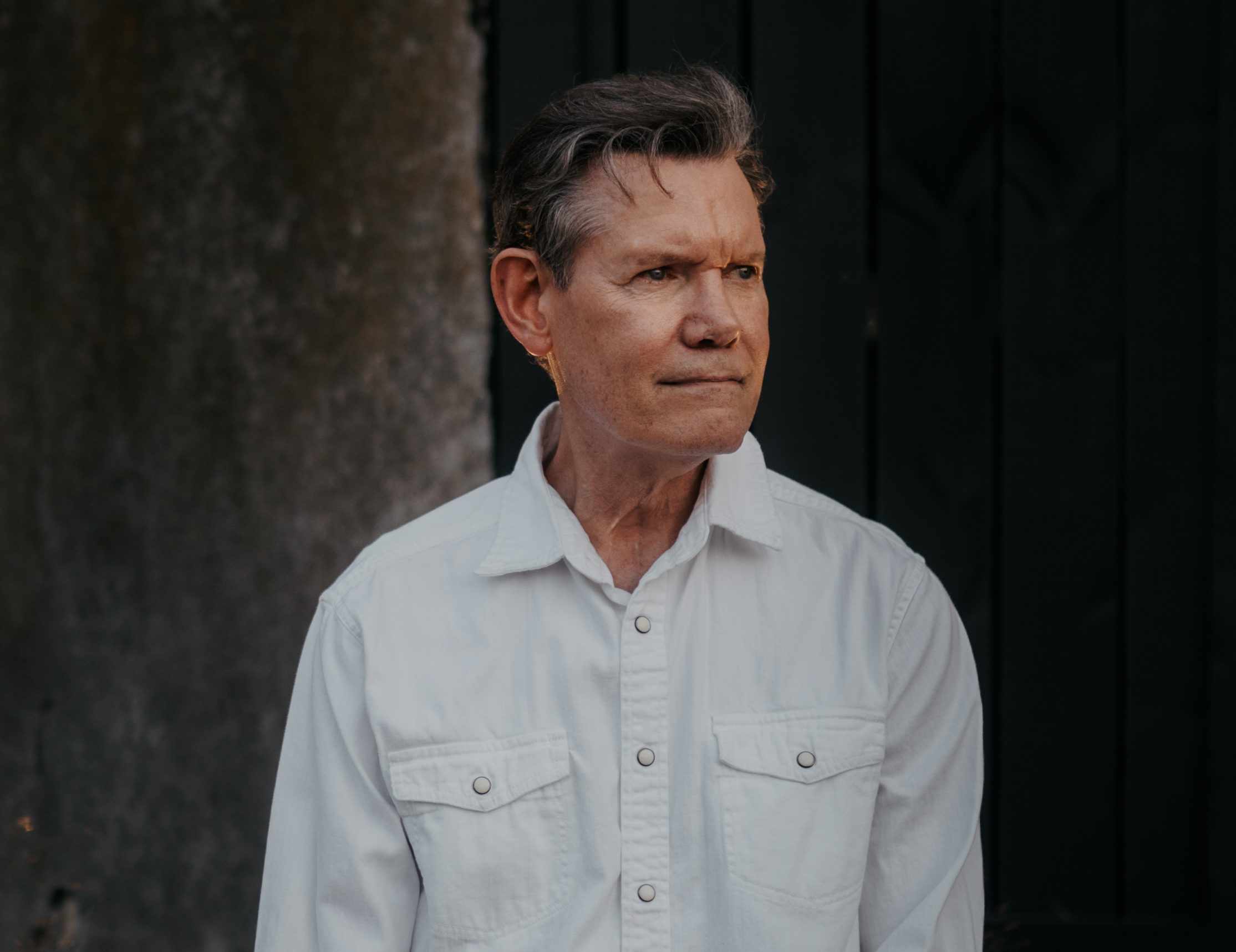 Randy Travis Documentary Gets Release Date
A date has been set for the premiere of More Life, a documentary about Randy Travis.
Airing February 10 on Circle Network, it will feature several of his last recorded performances.
Filming actually started in 2011, when Randy held an intimate concert to celebrate the 25th anniversary of his album, Storms of Life. Then, as the film was being finalized in 2013, Randy suffered a massive stroke, leaving him unable to perform and with limited speech.
Randy Travis released a written statement about the film.
"There aren't words that express the gratitude I have for the ones that came along when the day was dim, the future unknown…that gave me More Life."
Circle Network will air several other Randy Travis-related programs leading up to the premiere at 9 p.m. on February 10.
The documentary features a special duet performance with Josh Turner who appeared on Travis' 25th-anniversary album.