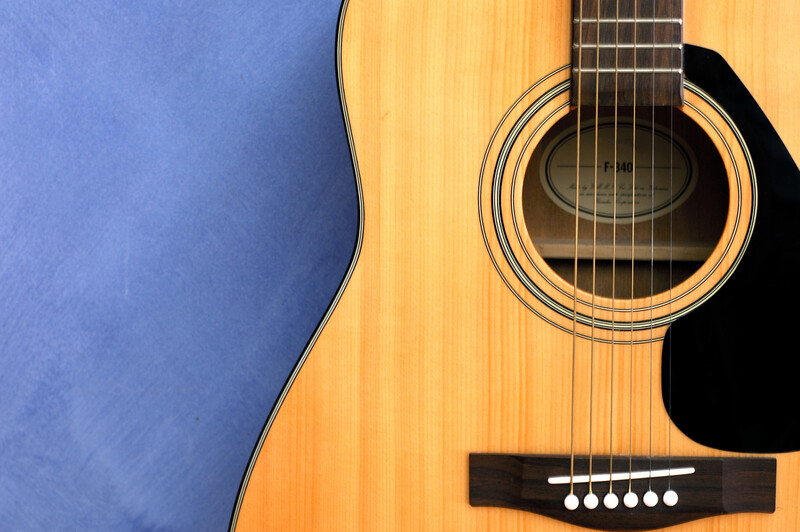 Ryan Bingham Sings At Flood Relief Concert
Ryan Bingham posted a video of himself performing "Big Country Sky" at an event to help with Montana Flood Relief.
If you're super excited about that, you're probably a fan of the TV show Yellowstone.
Good news for Yellowstone fans, Ryan WILL be returning for Season Five, which debuts in November.