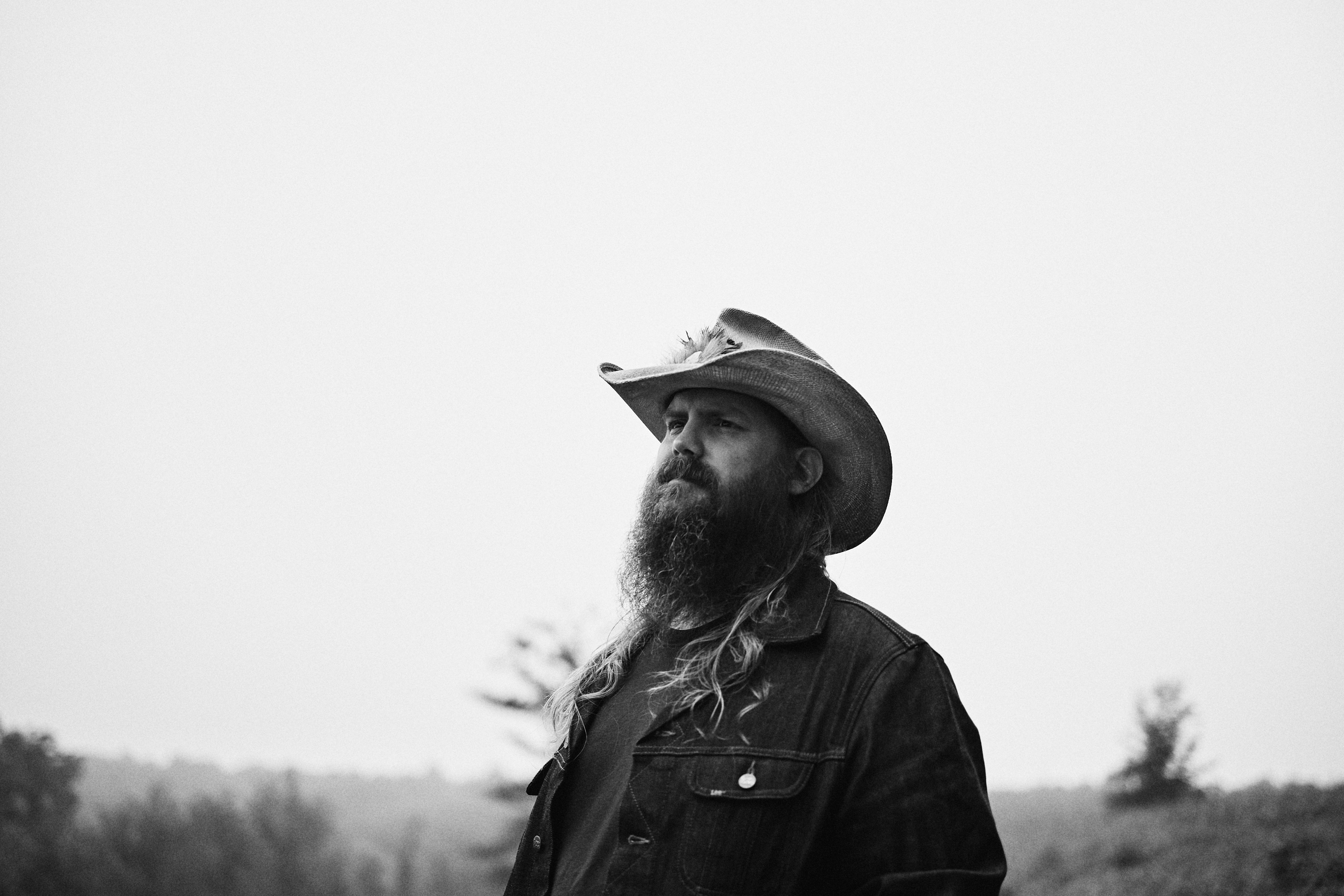 Chris Stapleton Helping Flood Victims In Kentucky
In the days following the recent devastating flood in eastern Kentucky, native son Chris Stapleton has been spotted around some of the counties most in need of help.
He was seen buying supplies from a Walmart store in Prestonburg, and as well as helping with cleanup efforts in Knott County, according to reports.
Chris was willing to take pictures with fans along the way, and they posted their encounters on social media.
His Outlaw State of Kind Hometown Fund is donating funds to the Kentucky Red Cross and Appalachia Crisis Fund to aid those in need. The Fund is accepting any donations.
At last count, 37 people lost their lives and hundreds of others are unaccounted after record rainfall fell last week in eastern Kentucky.