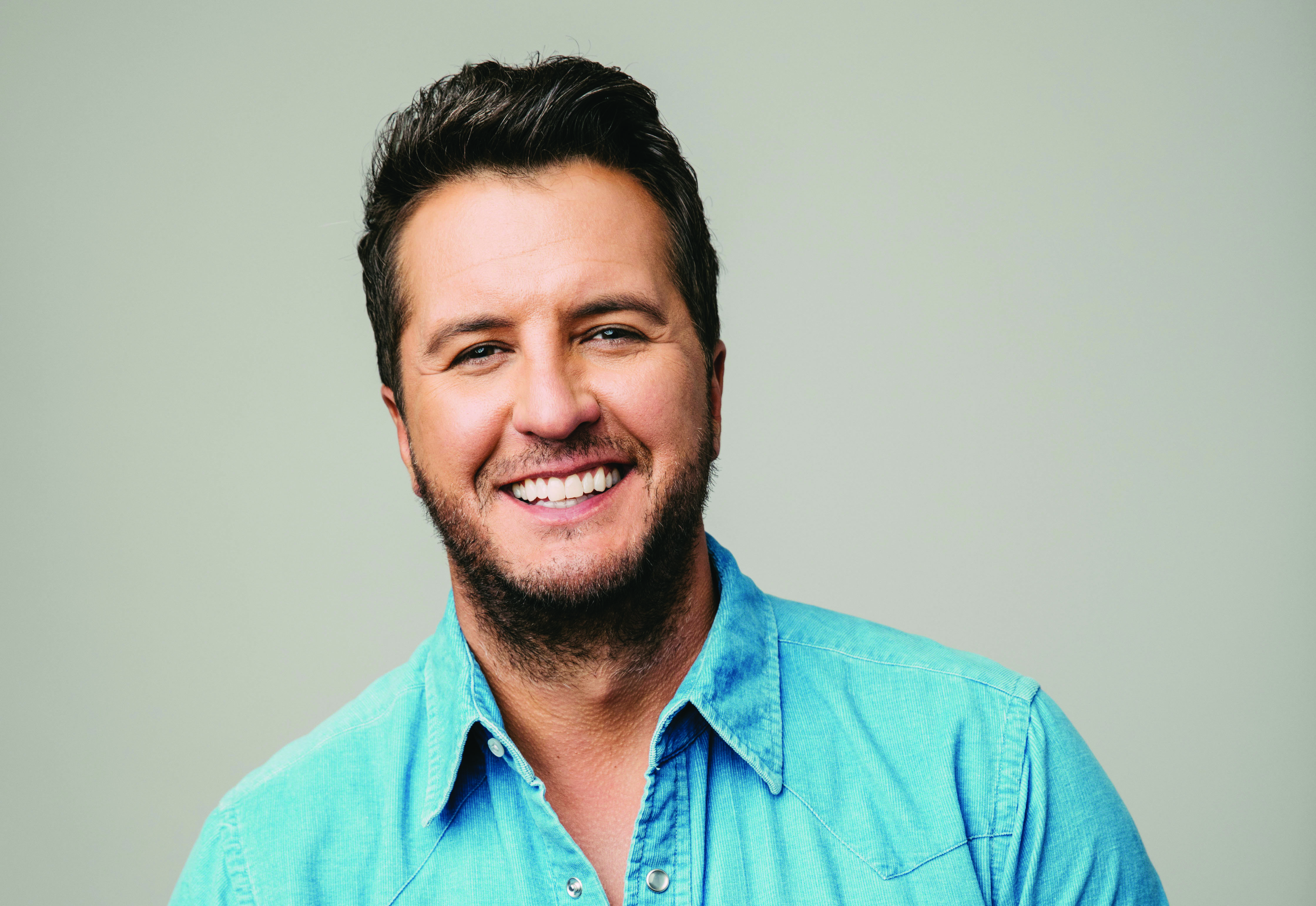 Luke Bryan Still Having Fun On Americal Idol
Season six auditions for American Idol kick off Wednesday, August 3rd with the return of "Idol Across America," the live virtual nationwide search for the next superstar.
Auditions take place across all 50 states plus Washington, D.C, and complete information is available online at americanidol.com/auditions.
Of course, many of those contestants will get to show off their skills for celebrity judges Luke Bryan, Katy Perry and Lionel Richie, who will all be returning for the upcoming season, it was announced late last week.
Luke said being a part of the show continues to be nothing but fun, which is why he keeps returning.
"We love the role – me and Katy and Lionel and Ryan – we're having a great time doing this. If we weren't having a good time, it would change the whole dynamic. To be able to facilitate these kids' dreams is very special."