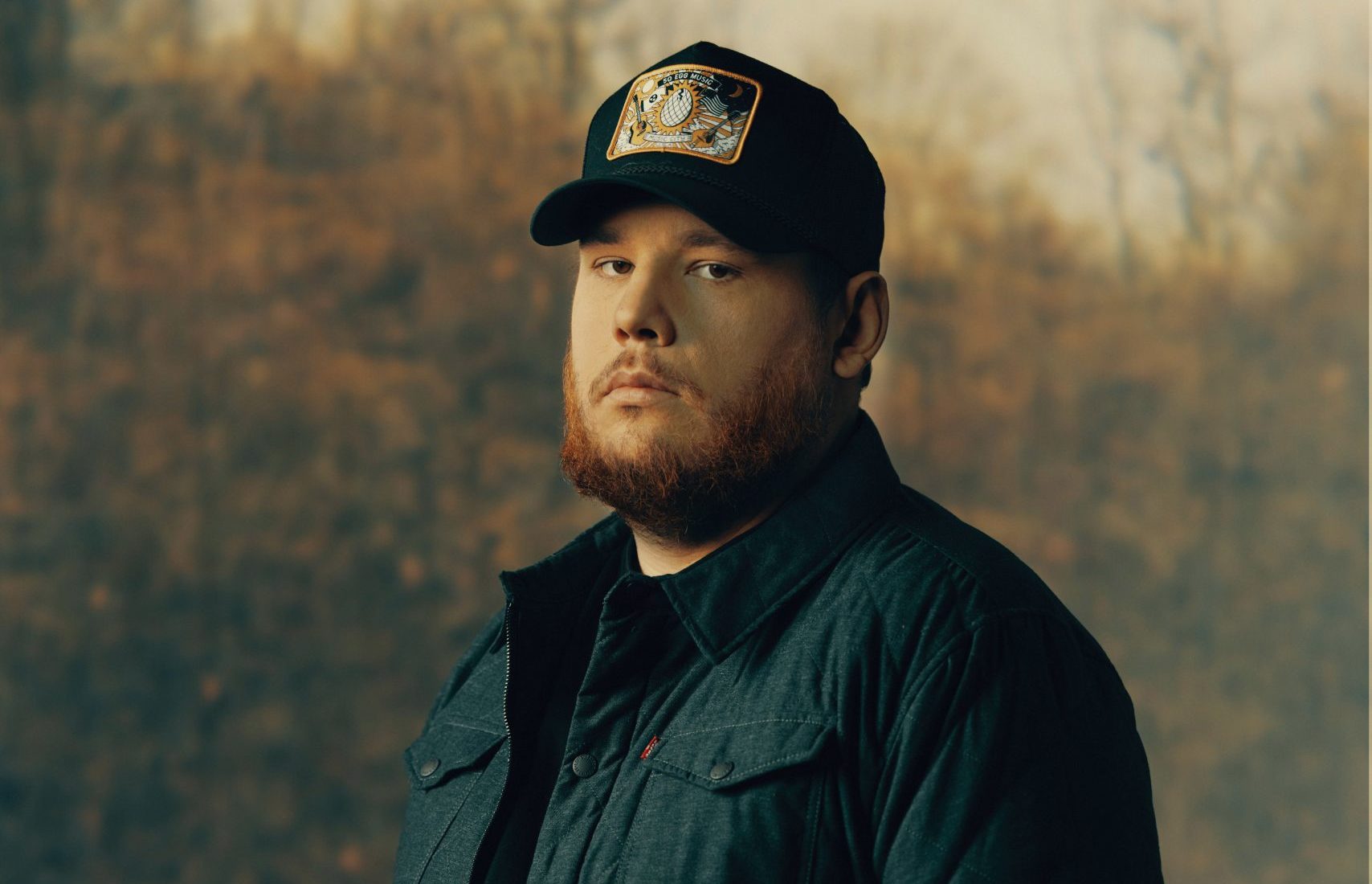 Luke Combs Is Competing With Morgan Wallen
Who is the number one country star these days?
It's either Luke Combs or Morgan Wallen "for sure," according to Luke.
As a recent guest on the Full Send podcast, he said that while he loves Morgan, there is a sense of competition. Luke explained,
"I think anybody who says there's not is lying. I think any business is competitive."
Luke told the show hosts,
"Dude, I love Morgan. I think he's a great guy, man. I really do. And we've been on tour together, man, you know. I mean, I don't think there's any, at least to my knowledge, that it's like…I don't know of any country music (feud) like, 'oh, I hate this guy, I can't stand this guy.' Like I don't know of anything, at least that comes to mind straight away."
Luke's new album, Growin' Up, will be released on Friday, June 24th.
It features his new single, "The Kind of Love We Make," as well as his latest chart-topper, "Doin' This."
Luke and his wife, Nicole, are awaiting the birth of their first baby, a boy, any day now.