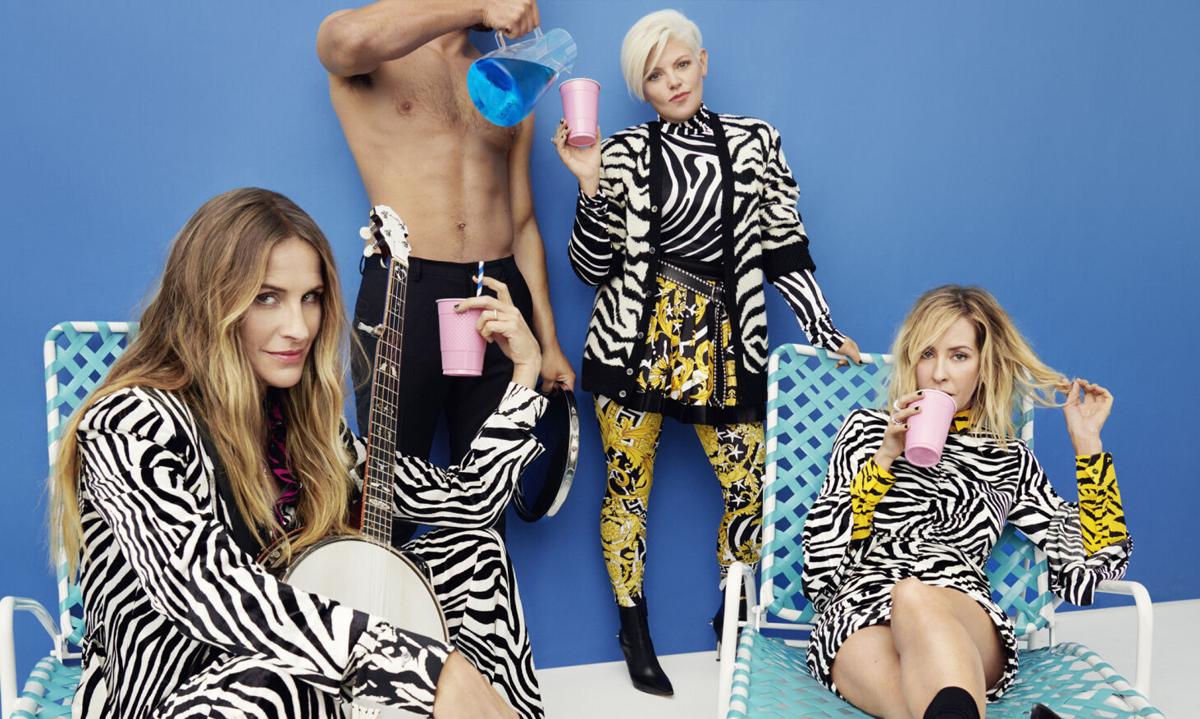 The Chicks Reschedule Some Tour Dates
As a result of strict doctor's orders for vocal rest, The Chicks have been forced to postpone three shows.
That includes tour stops in Cincinnati, Indiana, and Pine Knob Music Theatre in Michigan on June 22nd.
The show has been rescheduled for September 28th.
Tickets for the original date will be honoured for the rescheduled performances.
There are no changes to additional dates at this time.
The Chicks apologize for the inconvenience and hope to see you all at the new dates.
For further information contact your point of purchase.