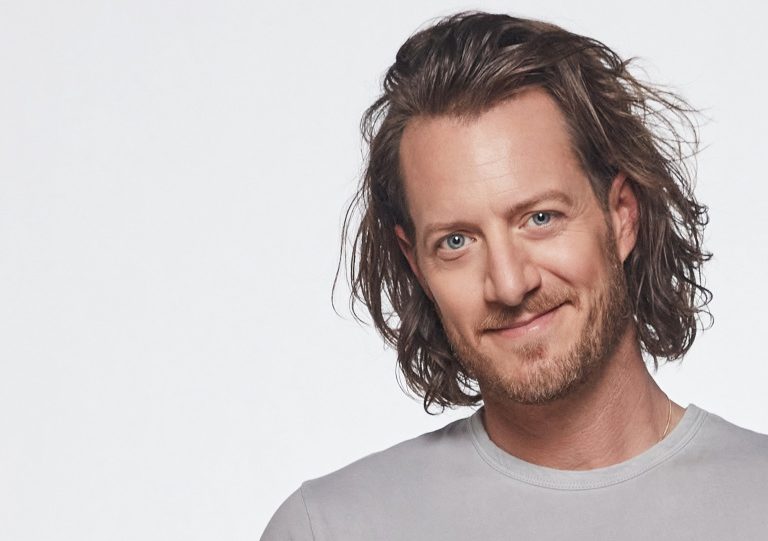 Tyler Hubbard Wasn't Planning A Solo Career
Tyler Hubbard has enjoyed a smooth transition from being half of the duo Florida Georgia Line to being a hitmaking solo artist.
But that wasn't always the plan once his former partner, Brian Kelley, told him he wanted to pursue a solo career.
At the time, Tyler planned to stay in Nashville and focus on writing songs.
"I really liked the idea of being a stay-at-home songwriter, you know, and working the 11-to-4 and I've always been envious of guys who just stay in town and write and thought, 'Wow, that must be nice.' So I did that and did some features here and there and just was having fun with writing, and six or eight months into that I realized quickly and with the help of conversations with people that I trusted and some close friends and being like, 'Okay, I could do this and I think I wanna do this.'"
Tyler's debut solo single, "5 Foot 9," has already topped the charts while its followup, "Dancin' In The Country," is currently climbing the charts.