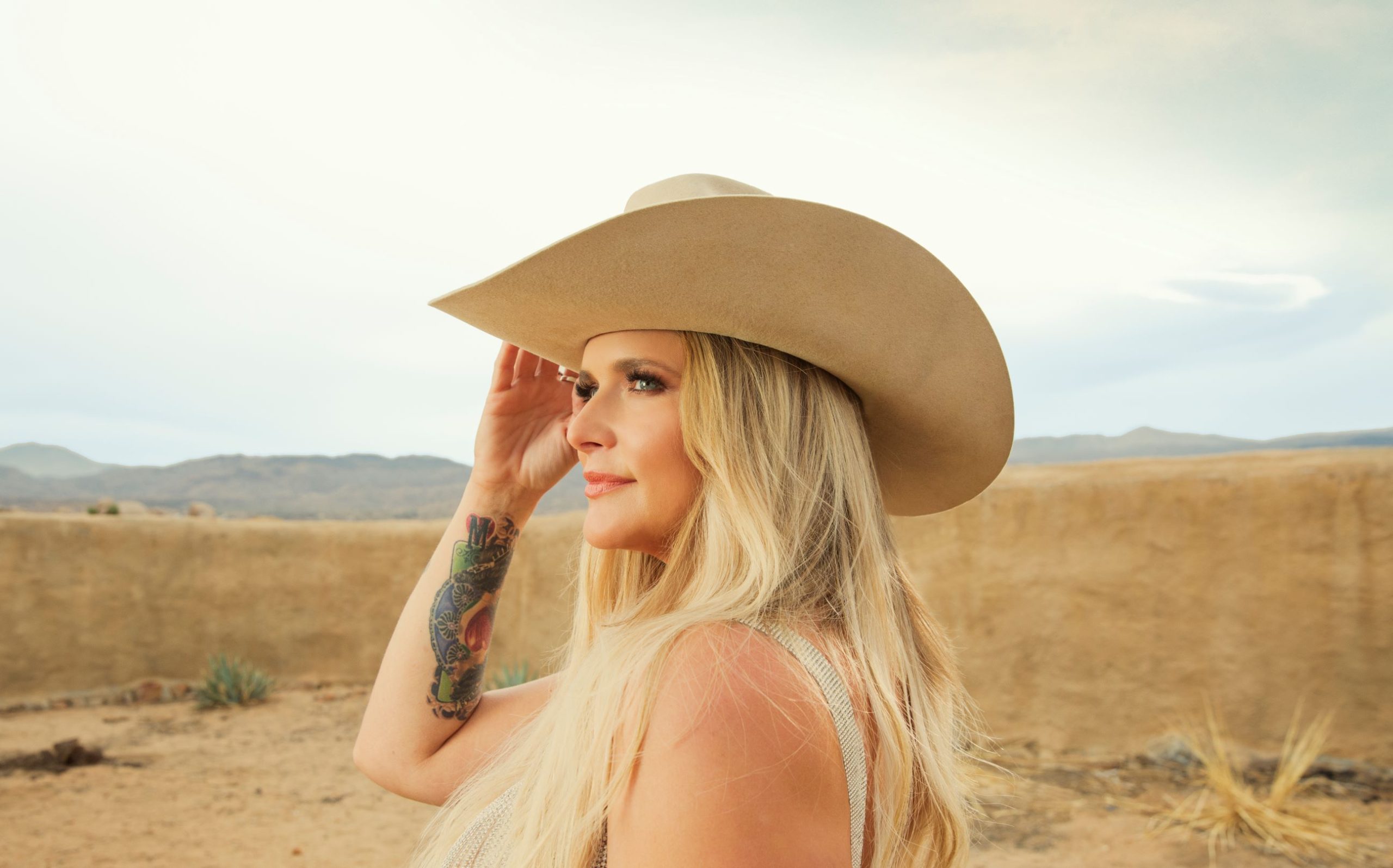 Miranda Lambert Leaving Longtime Record Label
Miranda Lambert has parted ways with her longtime record label, Sony Music Nashville.
She announced the split on social media on Wednesday, March 15th by posting a collage of all of her album covers over the last two decades.
"Since I was 19 years old, Sony has been my home in Nashville. Over the last 20 years together we have released albums that allowed me to share my story with the world, and we've reached heights I never even dreamed were possible. I wouldn't be true to myself if I wasn't constantly looking for the next challenge and a new way to stretch my creativity. With that in mind, I've decided to say goodbye to my Sony family. I can't wait to see what the next adventure holds."
Miranda doesn't elaborate on her plans moving forward so we'll have to wait and see.
Her 9th studio album, Palomino, was released last April.