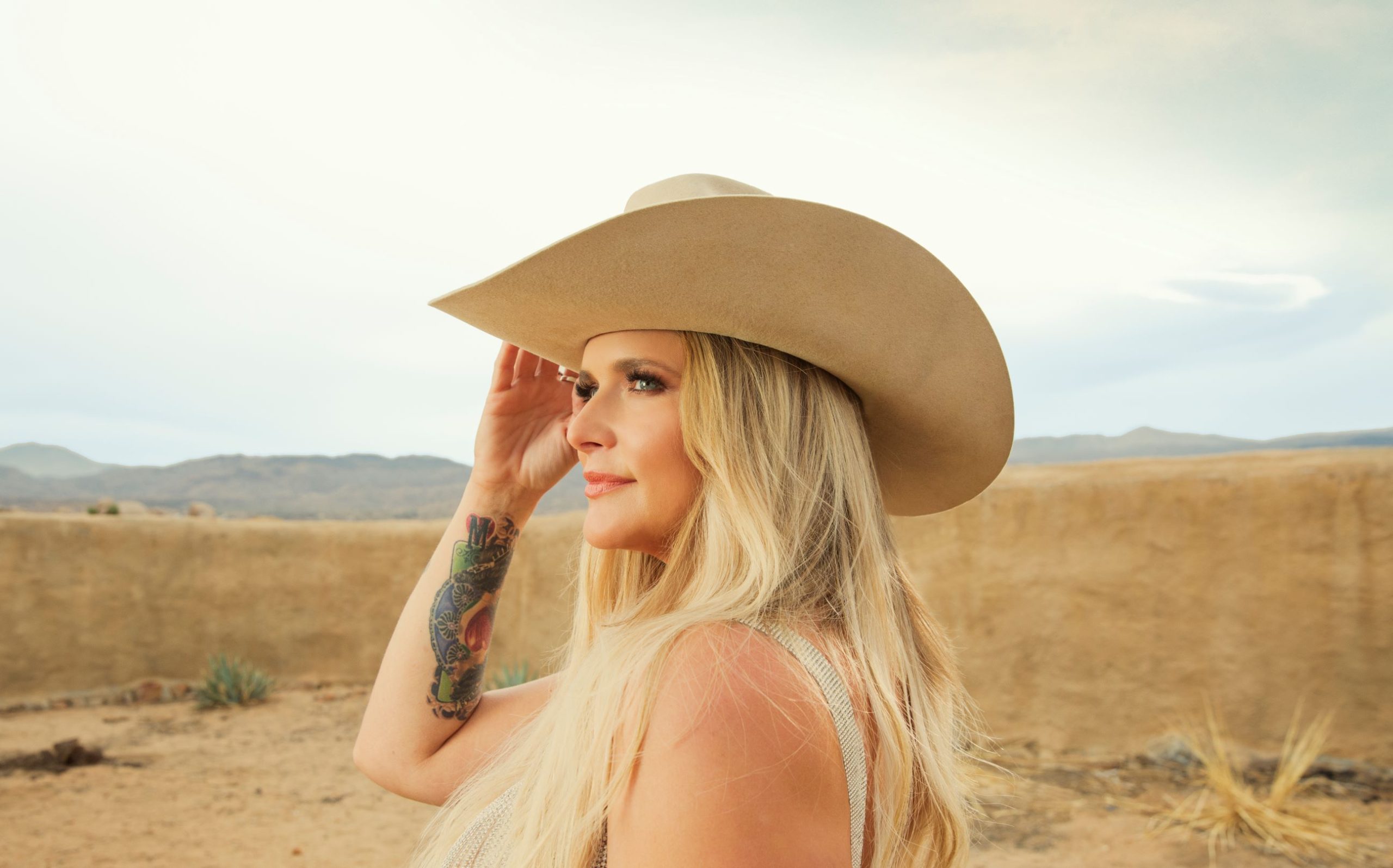 Miranda Lambert Sells Out First Weekend Of Vegas Residency
Miranda Lambert opened her "Velvet Rodeo The Las Vegas Residency" on Saturday, September 24th at Zappos Theater at Planet Hollywood Resort & Casino to a packed house.
Fans at the sold-out show were treated to a 22-song set list which spanned Miranda's nearly two-decade career.
"We've been dreaming up this show for so long to make it something special for the fans and to celebrate all the music we've enjoyed together over the years. It felt amazing to finally take everything we've rehearsed and share it with that room full of people. I can't wait to do it again next weekend and to make Vegas our own supersized honky tonk for months to come!"
Tickets for the Velvet Rodeo shows through April 9, 2023 are on sale now at ticketmaster.com/mirandavegas.