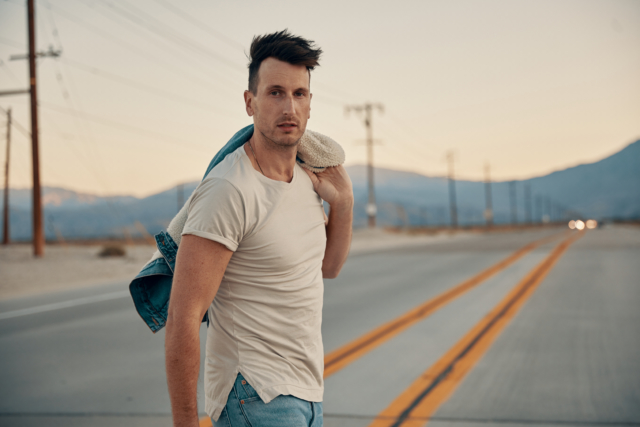 Russell Dickerson Announces Fall Tour
Russell Dickerson will head out on his headlining 10-date She Likes It Tour beginning, and it includes a stop in Detroit at The Fillmore on November 19th.
General tickets will go on sale to the public on Friday, August 19th at 10 a.m.
Russell will be joined by opener Drew Green.
Before hitting the road on his new U.S. run, Russell is set to take the second leg of the All Yours All Night Tour worldwide with headlining dates in the UK and Northern Ireland in the fall.