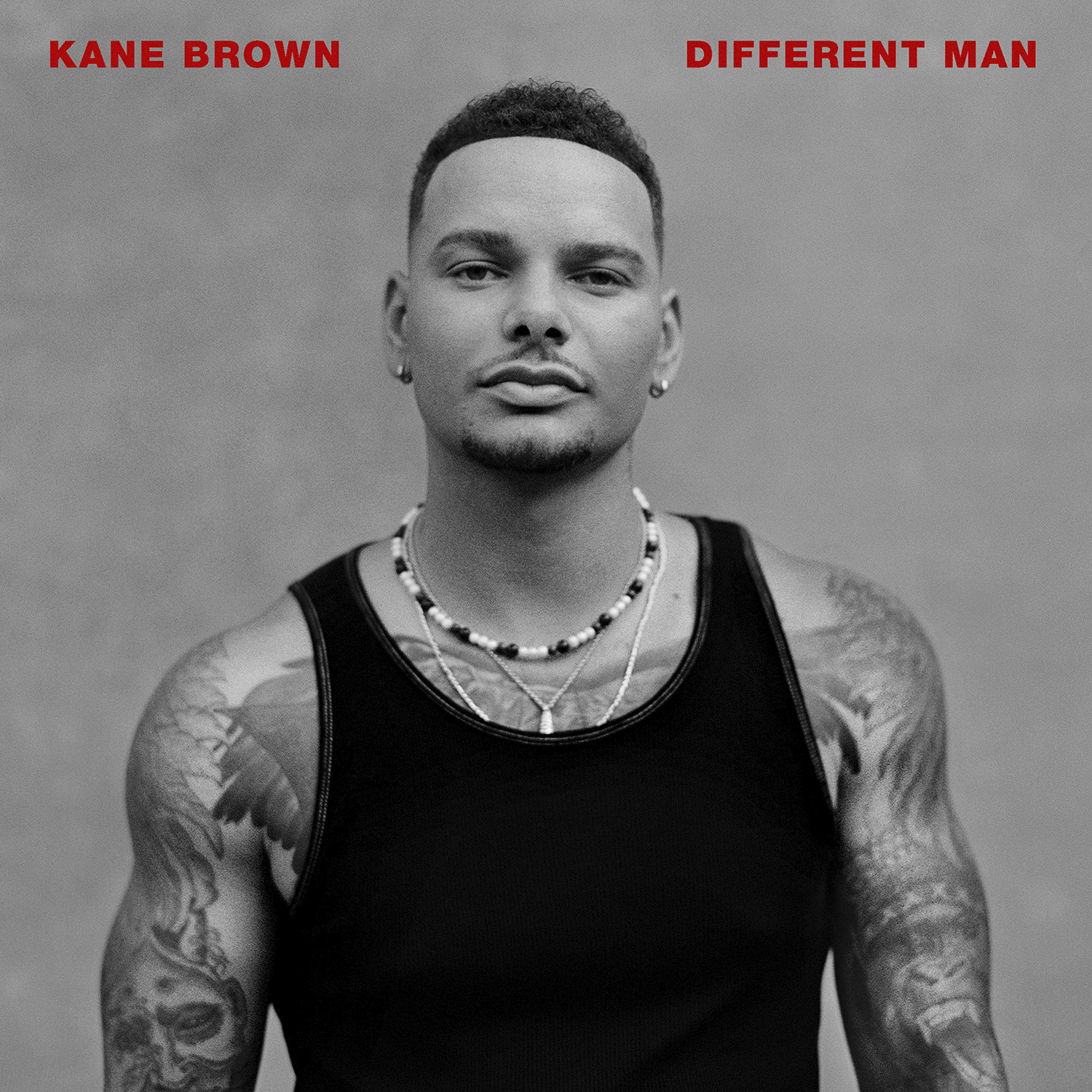 Kane Brown's Latest Album Due Out In September
Kane Brown's third studio album, called Different Man, will be released on September 9th.
He announced the news by partnering with CMT to become the first artist ever to reveal his official album cover on Paramount's Times Square Billboard.
The fan-selected album cover for Different Man was one of two options Kane released to his fans earlier last week on his Instagram and asked them to pick their favourite option.
Different Man includes 17 songs, among them his current Top Five hit single "Like I Love Country Music," his chart-topping hit, "One Mississippi," and his new single, "Grand,".
Kane will kick off his international Drunk or Dreaming Tour on September 17th in Melbourne, Australia.