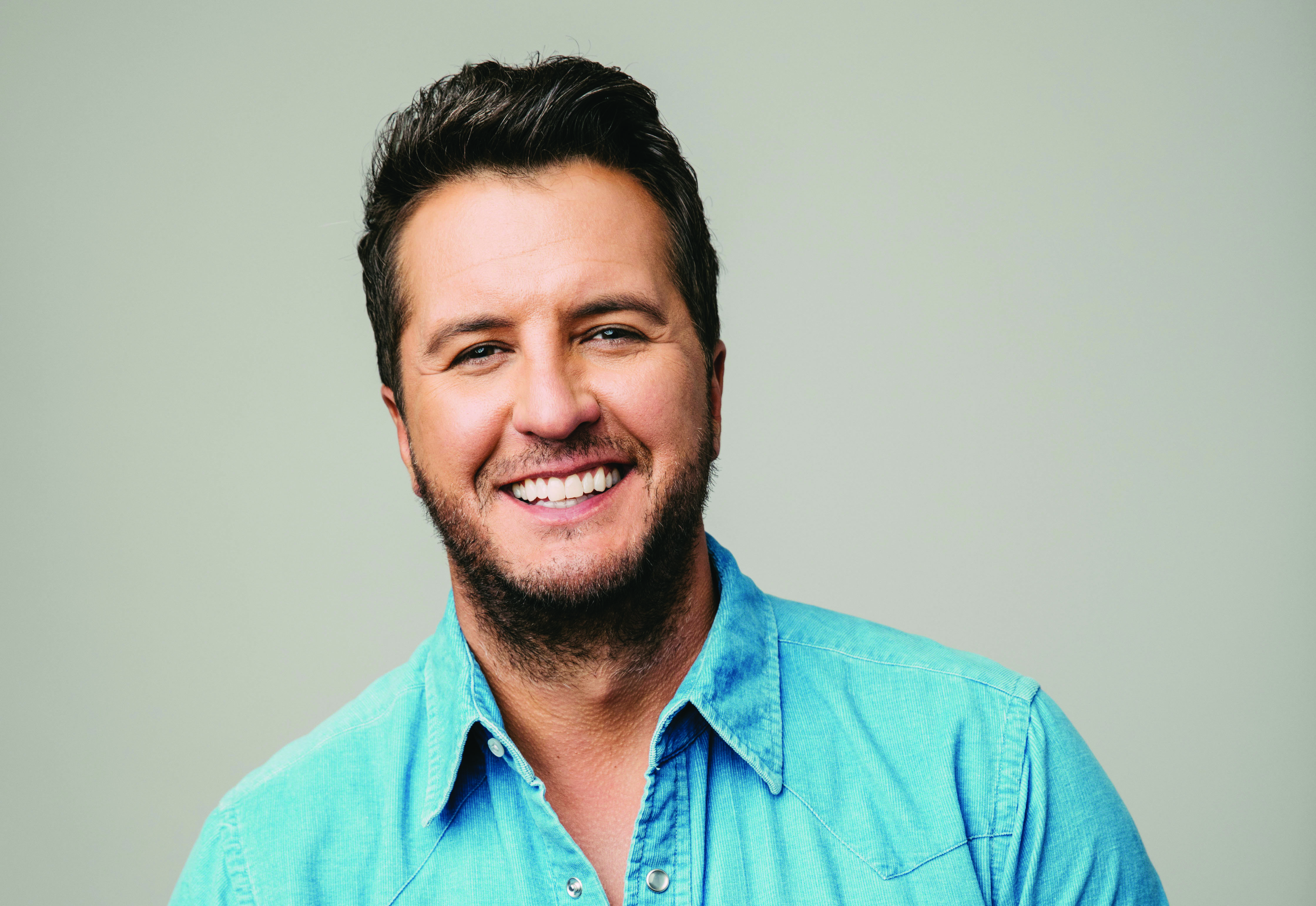 Luke Bryan Is On Vocal Rest
Luke Bryan screamed his lungs out watching the Georgia Bulldogs win the National College Football Championship on Monday, and now he's paying for it.
His wife Caroline shared a pic of her taping his mouth shut.
Here's what she wrote in the caption.
"He's on vocal rest after EXCESSIVE screaming at the National Championship game. Can't say I'm too unhappy about it. I plan on talking nonstop and annoying the hell out of him."
Another reason for Luke to "keep it zipped" is that Crash My Playa starts next Wednesday.
He's only scheduled to perform two of the four nights, but he's been known to show up all over the place, so you know he wants to be at full strength.
You can hear Luke's damaged voice in a new clip that he shared yesterday.
He's promoting his "Up" video. It features some of his own home movies, plus scenes from his docuseries, "Luke Bryan: My Dirt Road Diary".