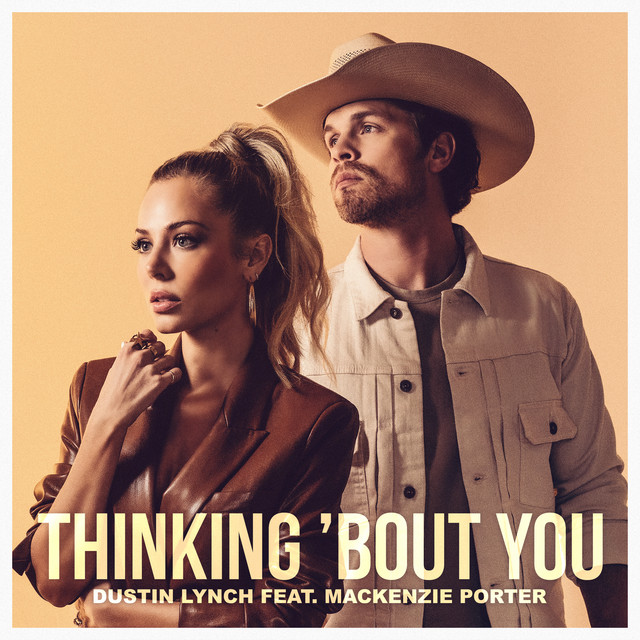 Dustin Lynch Sets New Personal Record
Dustin Lynch has set a new record for himself — a six-week Billboard Number One with his latest single, "Thinking 'Bout You," featuring MacKenzie Porter.
The song bests his previous record of four weeks with "Small Town Boy" in 2017.
Dustin co-wrote "Thinking 'Bout You," which is his career eighth Number One hit. It's also his third chart-topper as a songwriter and gives MacKenzie her first U.S. Number One after several Canadian hits.
Dustin and MacKenzie will perform the duet on ABC's Good Morning America on January 19th.