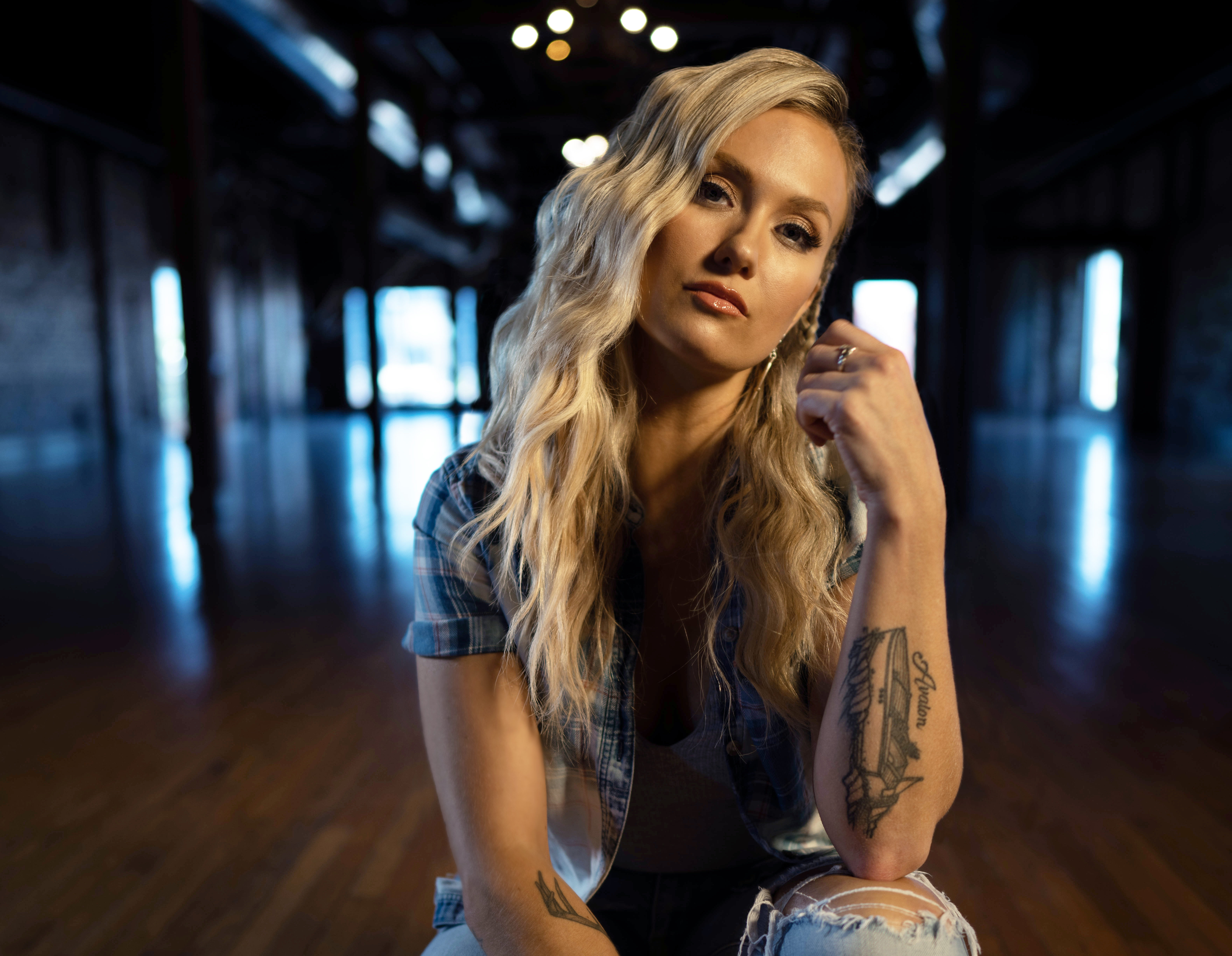 Mitchell Tenpenny And Meghan Patrick Are Engaged
Congratulations to Mitchell Tenpenny and Meghan Patrick!
People reports that Mitchell proposed to his longtime girlfriend at Losers Bar & Grill in Nashville on Wednesday night this week.
"I met Meghan here so it was the perfect place — and hey, I got engaged 'at the end of a bar!'"
Mitchell said he decided to propose this week because he wanted both of their families to be there.
He asked Meghan's father for her hand the last time her family was in Nashville "and he gave me his blessing."
Meghan had a feeling that Mitchell could be popping the question soon.
"With my family coming into town this weekend I thought maybe, because we have talked about this for a while," she says. "But I did not expect this! This is the most perfect engagement I could have ever imagined."
Mitchell was overwhelmed when he got down on one knee.
"I had a whole speech planned and it disappeared [in]. I wasn't able to say everything I wanted to. I was nervous — and relieved. She was crying, I was crying. All I wanted was to hear her say yes!"