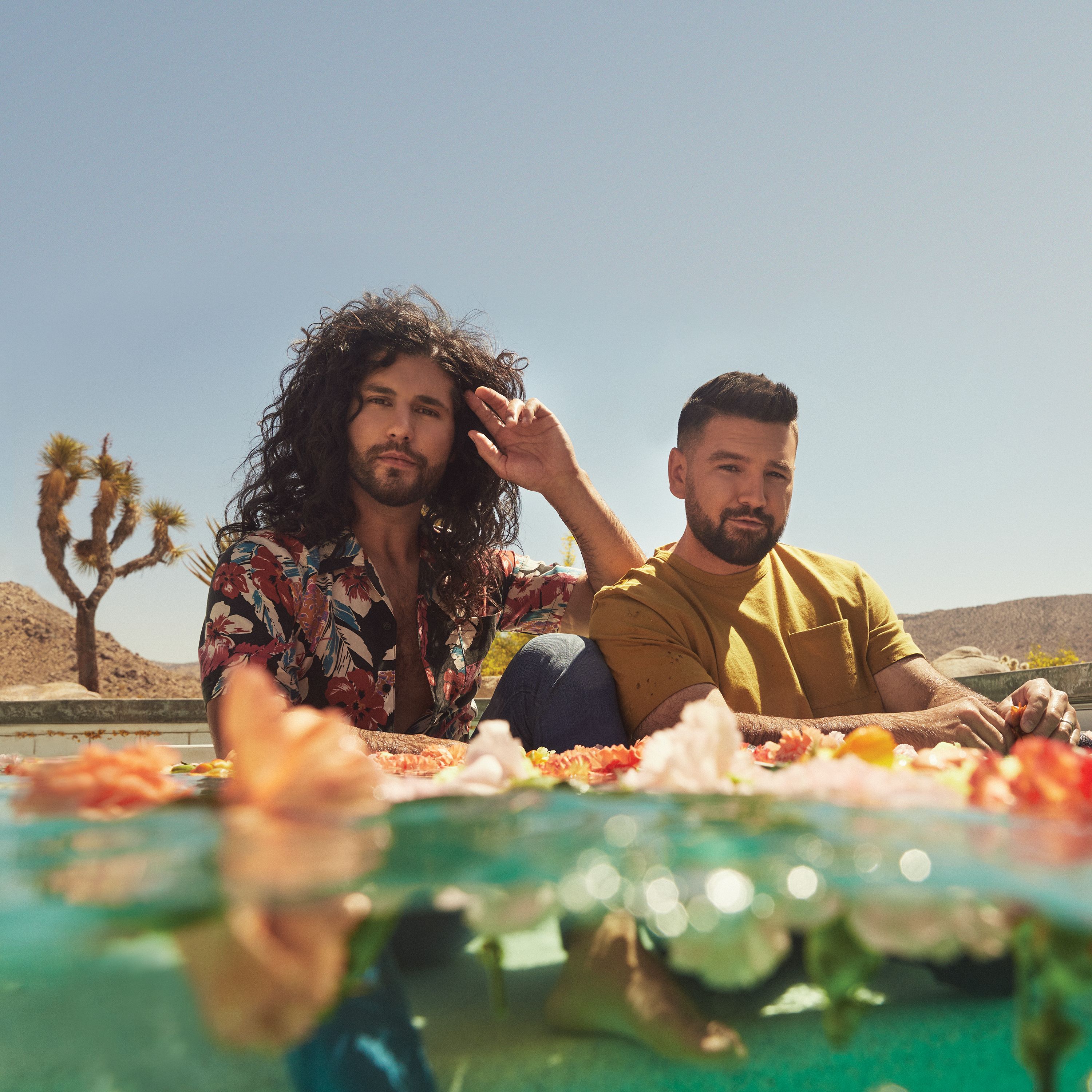 Dan + Shay Bring Fan Up On Stage To Play Guitar
Dan + Shay invited a young fan up to the stage to perform at a recent show in Kansas City.
His name is Kyler and he was holding a sign that read, "I should probably go to bed but . . . . I've waited 14,016 hours for my first concert."
Then he turned the sign around, and it read, "Can I come play guitar and sing with you?" That convinced them to bring him up.
When he told them he knew how to play, "I Should Probably Go to Bed" . . . they gave him a guitar and a mic.
But first, Dan Smyers helped him out with these instructions.
"When we get to the [chorus] the entire crowd is going to sing it with you. They're going to be very loud, it's going to be really awesome, it's going to feel really cool."
In other Dan + Shay news, they recently stopped by during a couple's proposal to perform an acoustic version of 'You'.
The bandmates captured the moment on social media, with Dan Smyers explaining they received a message from a fan named Erin, who wanted to propose at their concert, but they decided to do something "a little extra special".