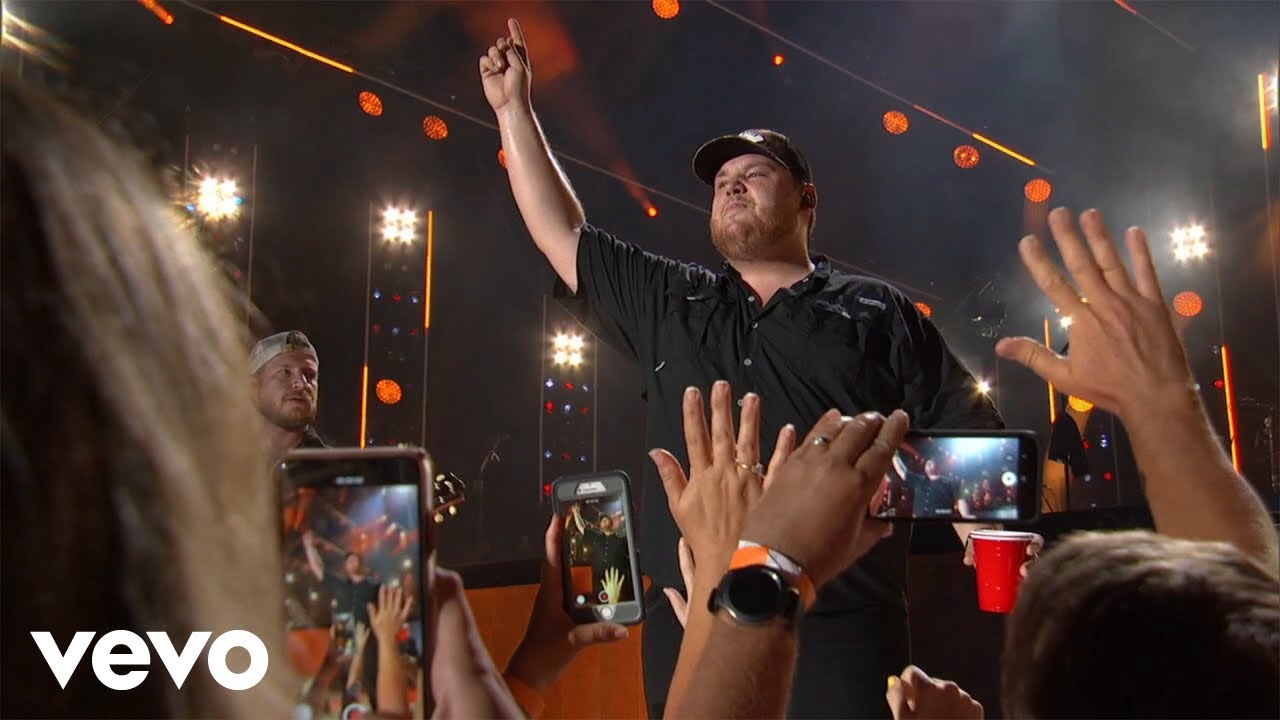 What Luke Combs Like To Collect
Between his songwriting hits, sold-out headlining tour dates and Country music chart success, Luke Combs is cleaning up, financially speaking. While he can certainly afford to splurge, he says he prefers to save his money and spend it on practical things most of the time.
["I'm kind of a saver in that sense, like I'm definitely not a guy that's out buying anything and everything. I got a nice truck a number of years ago, after "Hurricane" came out. Before I had signed with Sony even I had saved enough money to pay for that in cash. I have bought everything cash. I bought my house cash, all the vehicles that I own I just . . . I'm a big believer in not being in debt to anybody. I mean I like watches, is my thing. That's the only thing that I've splurged on, and of course, furniture for the house, which is kind of a must I guess (laughs) I'll tell you what, Restoration Hardware hits pretty hard. It is unbelievable how much a couch can cost these days."]
Luke is climbing the charts with  "Does To Me" featuring Eric Church. It's the third single from his What You See Is What You Get album.