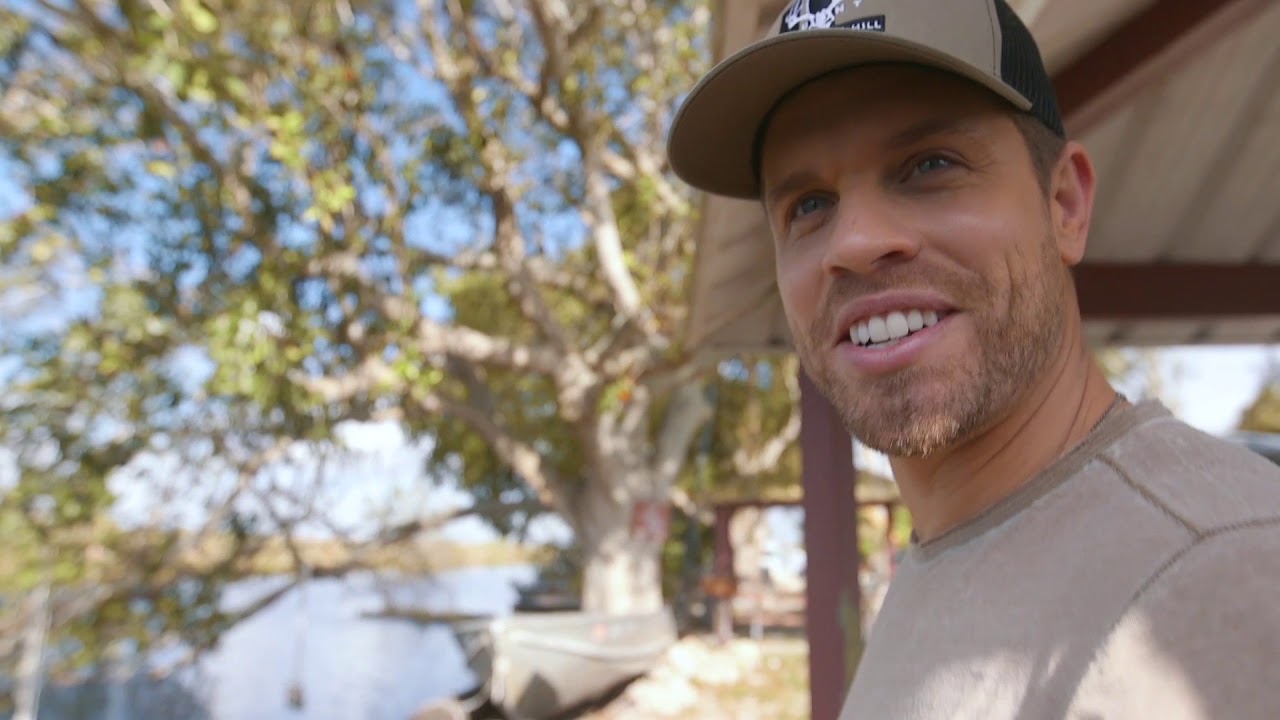 Dustin Lynch Met Girlfriend On Instagram
Dustin Lynch met his new girlfriend on Instagram by sending her a direct message.
According to People.com, after some time spent texting and video-chatting, the two were able to finally meet backstage at one of his shows. Laughingly, Dustin said,
"You know, if she would've ended up being a whack-job or a weirdo I could've been like: 'Have a nice night. Enjoy the show. Bye." I was touring really heavily at the time … and it seemed like there was some chemistry there, so I was trying to figure out when I could go out and meet her for the first time, so I invited her out to a show in California."
Kelli Seymour is a swimsuit model based in California.