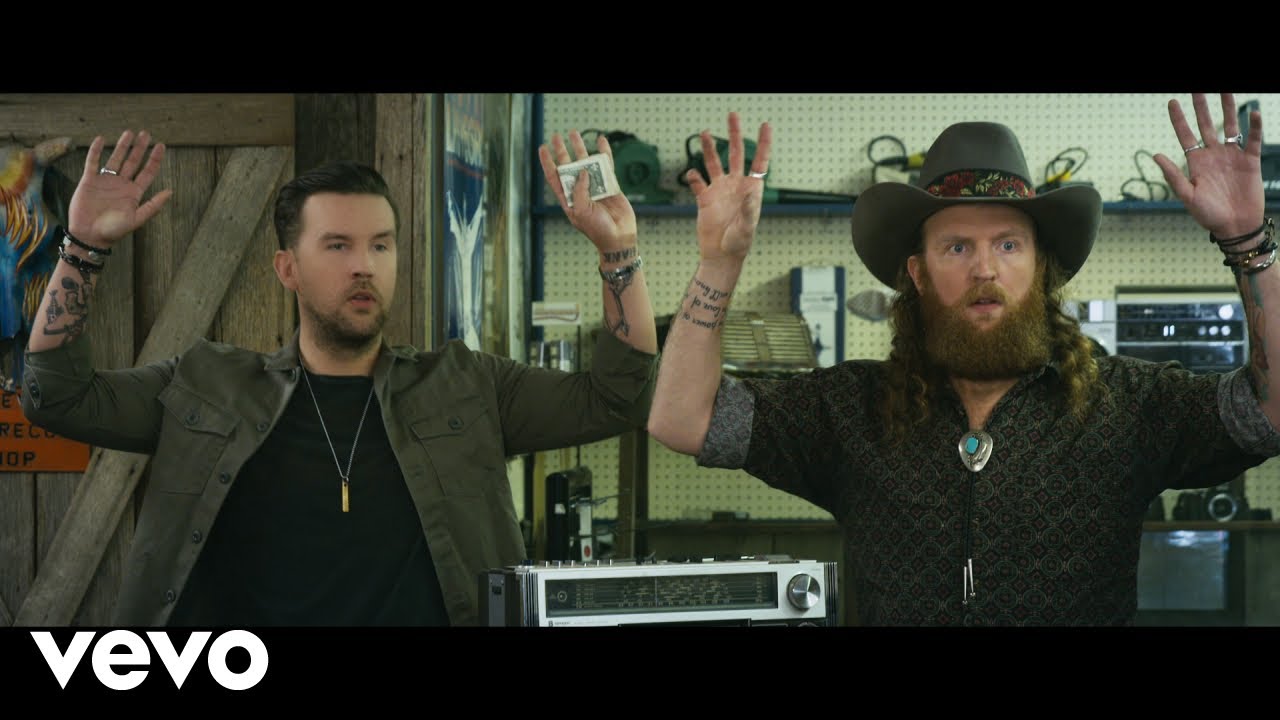 Power Goes Out On Brothers Osborne
Brothers Osborne celebrated American Thanksgiving by performing during halftime of the Lions game against the Chicago Bears in Detroit… but their set didn't go quite as planned.
Just seconds after T.J. Osborne and John Osborne took the stage at Ford Field to sing "Stay A Little Longer," the power to their mics cut out and the lights illuminating the stage turned off.
They eventually got the power back on and Brothers Osborne was able to finish their set.
Ford Field tweeted later that parts of the stadium lost power due to an outside utility failure.