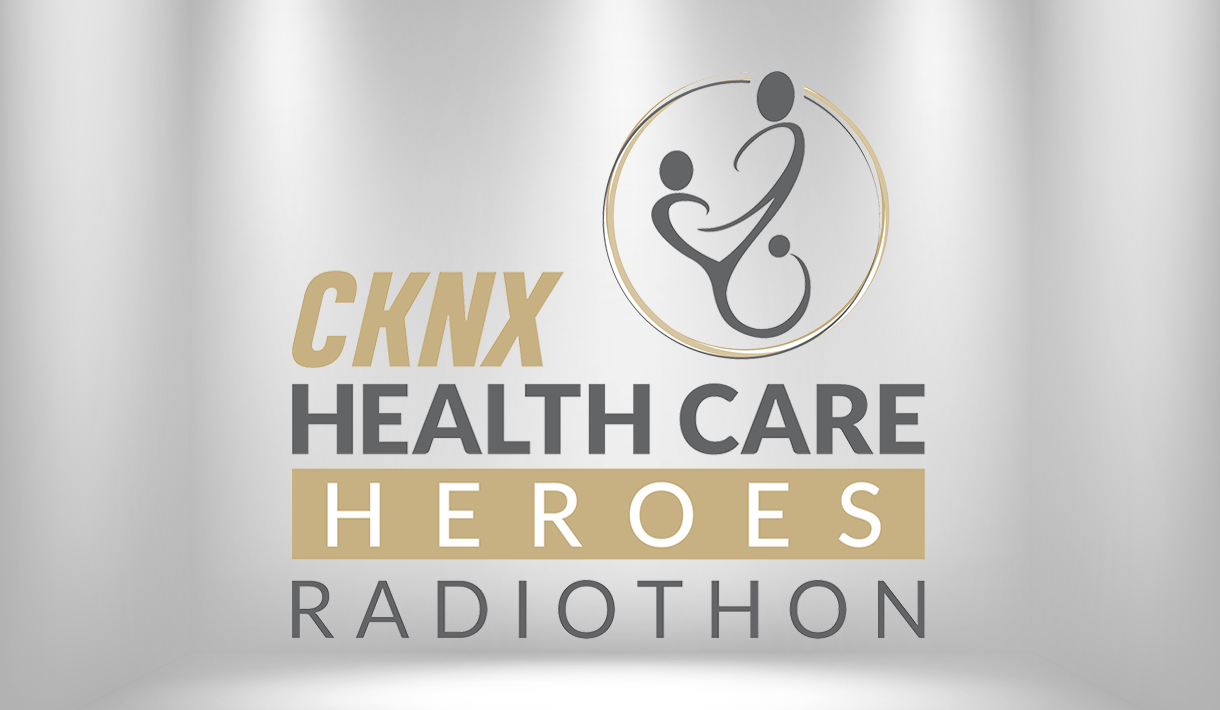 Health Care Heroes Radiothon
The CKNX Healthcare Heroes Radiothon has raised a total of $ 12,472,845!
This year's date: SATURDAY, OCTOBER 15TH, 2022
The 21st Annual CKNX Healthcare Heroes Radiothon will be held on Saturday, October 15th! Eight Midwestern Ontario hospital foundations are coming together to celebrate local healthcare. Join the celebration by supporting your local hospital foundation.
The 21st annual CKNX Health Care Heroes Radiothon is broadcast in its entirety on CKNX AM920 with updates on 101.7 The One and CoOL 94-5. Listeners across Midwestern Ontario are asked to phone in and make a donation to any one of the 8 hospital foundations participating in the event.
CKNX devotes the day from 9am to 4pm to Radiothon. Telephone lines and an enthusiastic crew of volunteers will be set up and ready to take your calls and gratefully accept your donations in support of your local Hospital Foundation!
CKNX AM 920 says "On behalf of CKNX and Blackburn Media Inc. we are excited for another year of inspirational fundraising and quality entertainment on Saturday, October 15th. We hope you will plan to join us!"
Tell us in 100 words or less why your local Hospital is special or write about an experience you or your family has had with your local hospital. This contest is open to all children and adults in Huron, Perth, Bruce, Grey and Wellington counties.
*Some rules apply.  Prizes must be accepted as awarded.
Deadline is Friday, October 7th, 2022.
Grand Prize draw will take place and be read on-air October 15th from 9 am to 4 pm.
A BIG THANK YOU to _________TBD_______________________ for the prize donations.
2022 Goals
Foundation
Radiothon Goal
Foundation Goal
Clinton Public Hospital
Foundation
Operating Room Lighting
$35,300.00
Hanover District Hospital Foundation
Laparoscopic Tower
$45,000.00
Listowel Memorial Hospital Foundation
2 Colonoscopes for the Operating Room
$70,000.00
Mount Forest Louise Marshall Hospital Foundation
TBD
Palmerston & District Hospital Foundation
Scopes for Surgical Services (2 colonoscopes and
1 gastroscope)
$125,000.00
Seaforth Community Hospital Foundation
5 Year Capital Project – Year 5
$50,000.00
Walkerton & District Hospital Foundation
Mammography Digital Imaging
Machine
$30,000.00
Wingham & District Hospital Foundation
Medication Dispensing Unit
$76,000.00
The heart of Planned Giving is people! People who wish to reflect a sense of community, to benefit others for years to come, to make a difference to their world and to create a lasting testimony.
Thank you for your interest in health care. Our hope is to serve you and your family with helpful information.
Planned Giving is a very effective way for you to help others while providing a wise investment for your future. Your gift may one day benefit you or a loved one.
A bequest in your Will is the most common way to make a planned gift. Designating your Hospital Foundation as a beneficiary in your will is a direct way for you to help others in your community. Your gift may be cash, securities or other property. Your estate would receive a tax receipt for the value of your bequest.
There are many ways to help your hospital:
A gift in your Will
Shares & Investments
Trusts
Life Insurance
A planned gift can be tax effective and at the same time balance your needs and your family's. It can allow you to leave a lasting personal legacy.
Thank you for taking the time to explore the benefits of gift planning. We are indebted to our donors who have the foresight and vision to make a gift for a healthy future. Click on your hospital name under "ALL HOSPITAL FOUNDATIONS" on how to contact your local hospital foundation.
It is a good idea to discuss your charitable donation plan and its tax advantages with your financial advisor or tax professional.
Please support your local hospital with their project!
Donate on Radiothon Day:
Call: 519-357-1310 or
Toll Free: 1-877-CARE 4 U 6 (1-877-227-3486)
TEXT TO DONATE!
In the month of October text HERO + (Hospital Town i.e. Wingham) to 45678 to give $10 to your local hospital.
Donate BEFORE or AFTER the Radiothon Day:
Donate ONLINE:
Click HERE to donate online through: Canadahelps.org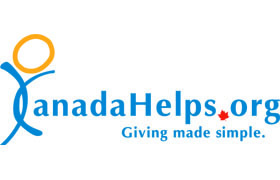 QUESTIONS?
Please contact Nancy Burton, Radiothon Treasurer
Tel: 519-357-1310
Email: nburton@blackburnradio.com
Address: 215 Carling Terrace Wingham, ON N0G 2W0
DONATE TO MULTIPLE HOSPITAL FOUNDATIONS
*Please contact Nancy Burton for further information on how to do this (contact details above).
---