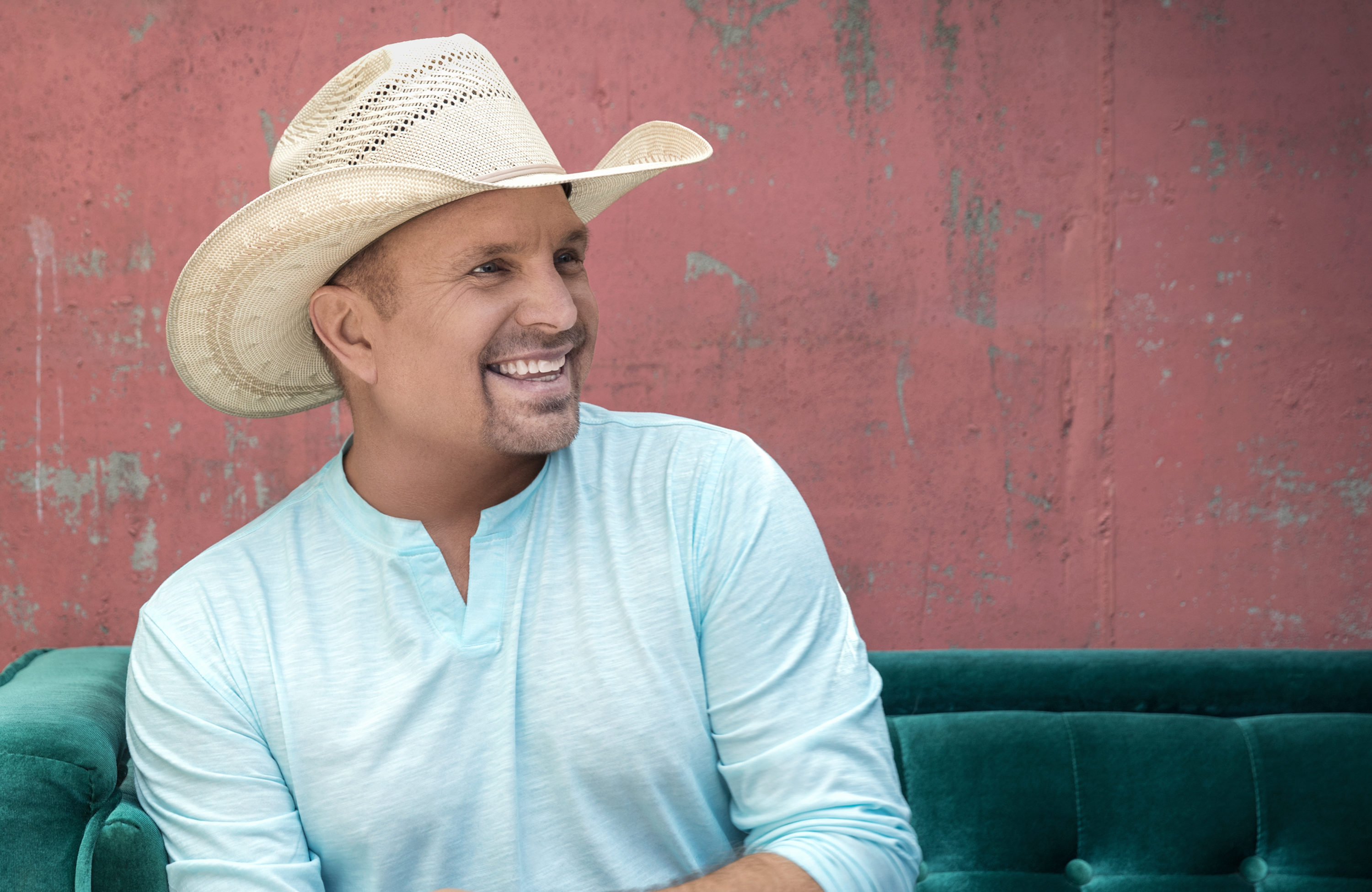 Garth Brooks Wins No Fences Award
Garth Brooks was the inaugural recipient of the No Fences Award at the Country Radio Seminar in Nashville.
In an interview following the event, he had this to say.
"I love how in this award's criteria it lists that a recipient is someone who 'defied traditional standards', I did not know that they would give an award for someone who defied traditional standards. I really don't think we defied it. Hopefully in our music you can hear [Merle] Seger…you can hear James Taylor…and you can hear the greatest of a lot of genres – hopefully in our stuff."
Garth's last tour averaged an audience of 95,000 in each city.