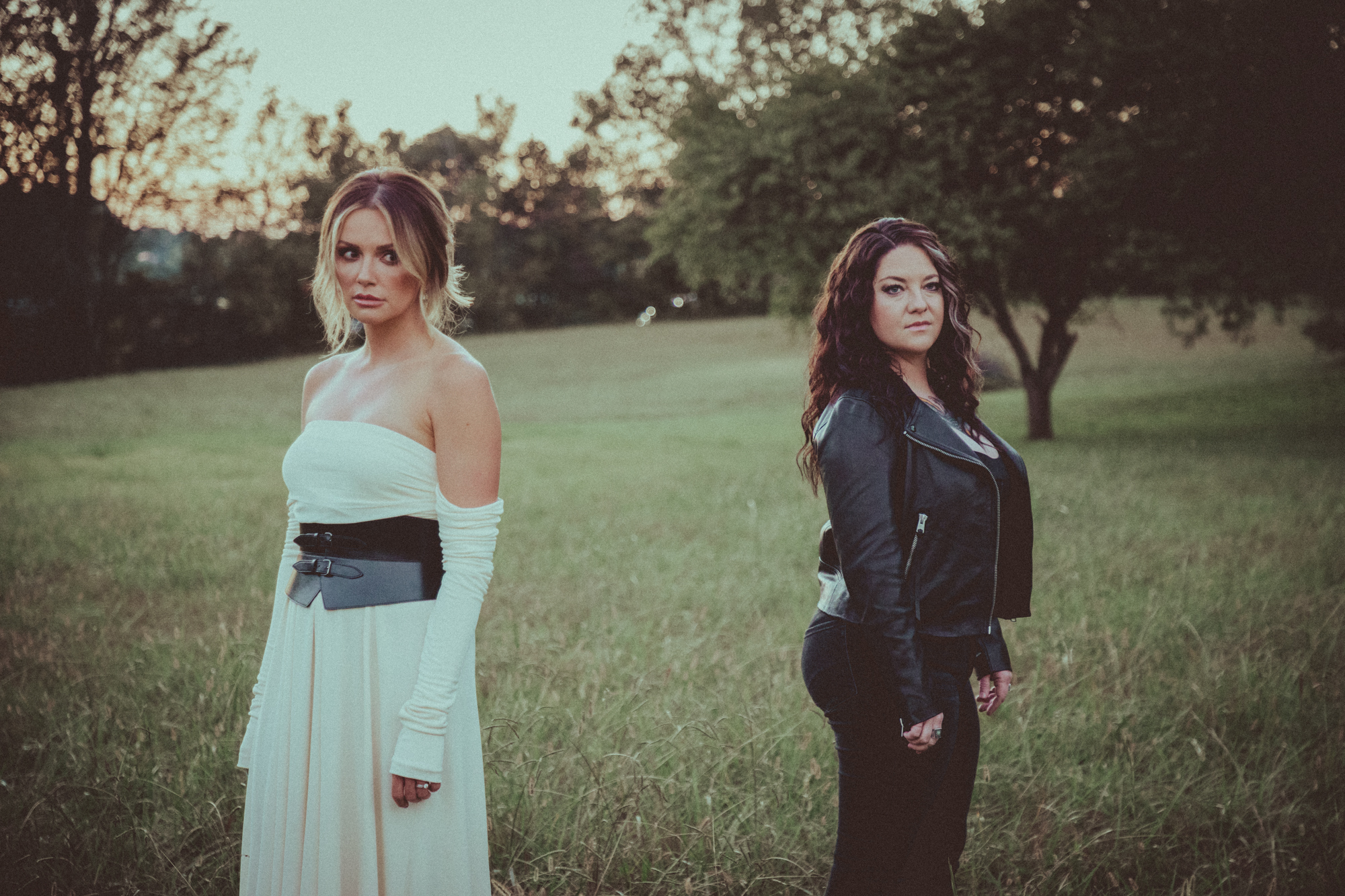 Ashley McBryde And Carly Pearce Are Planning A Tea Party
Ashley McBryde was recently asked where she stores the Grammy she and Carly Pearce won for "Never Wanted To Be That Girl".
Her answer was… she hasn't gotten it yet.
It takes three or four months for statues to arrive because there are "all sorts of engraving" that has to be done.
She said it WILL get its own space, which is what she did with her trophy for becoming a member of the Grand Ole Opry.
Ashley said when it doesn't arrive, there will be a celebration.
"Carly and I agreed [that] when our Grammys come in we're going to have a tea party, just like little girls. We're going to set them and our awards around and we're going to drink tea, or whatever it is, from a teacup and just have a tea party about it."