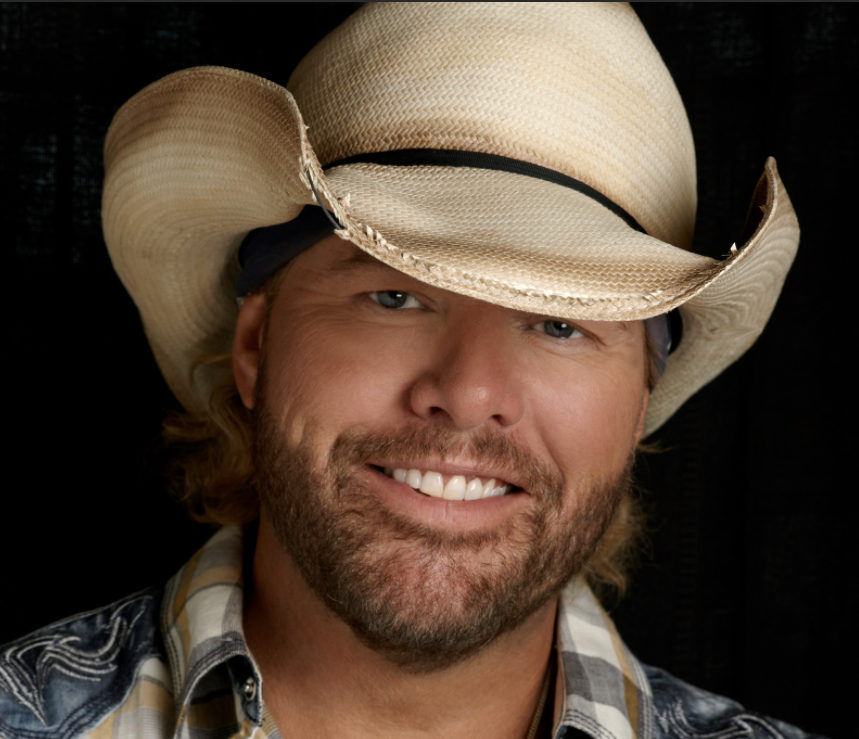 Toby Keith's Advice To Songwriters
Toby Keith received the "Icon Award" at the BMI Country Awards in Nashville recently.
During the show, he talked about the advice he'd give rookie songwriters trying to break in.
You should write one song every day, and do your best to finish them. It felt like he "wrote 200 songs" before he wrote a good one. Then it took 150 more to write his second good one. You have to practice to really get good at something.
Now that he's got three decades and over 30 number-one hits under his belt he says it does come easier.
For example, he knew his song "Don't Let the Old Man In" could be a hit as soon as he had the title. But even then, he knew it wouldn't be a good song unless he could "nail it."
That title came from Clint Eastwood, who's 92 now. They were at a golf tournament in 2018, and Toby asked how he stays so motivated. Clint said,
"I get up every morning and go out. And I don't let the old man in."