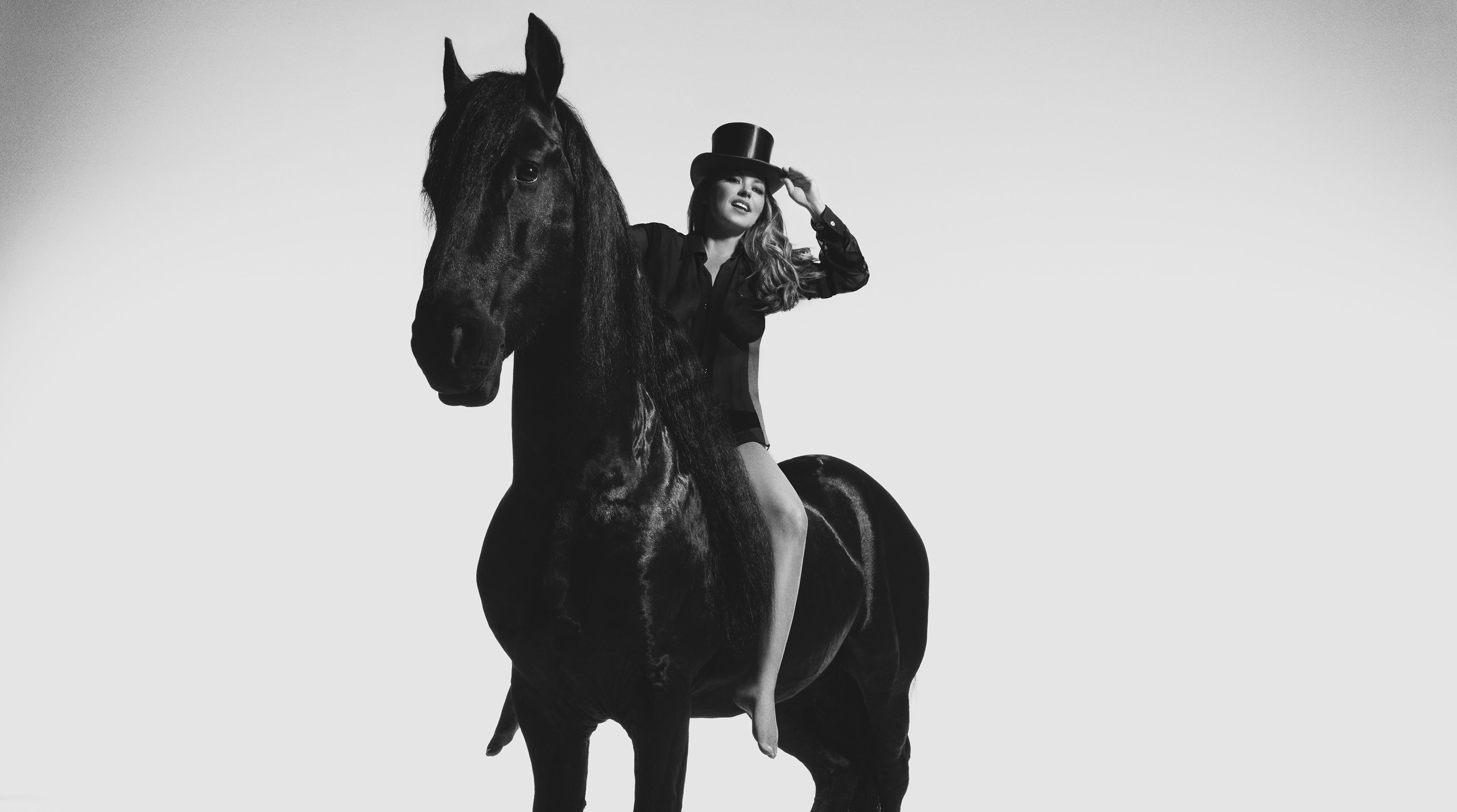 Shania Twain Might Have Serious Vocal Issues The Rest Of Her Life
If seeing Shania Twain in concert is on your bucket list, then you should make it happen soon.
In a recent interview, she said the open-throat surgery she had in 2018 may not be a permanent fix.
"I don't know if the procedure that I had will last forever. With age, it could just not hold up, and that could be it. I'll have to make another decision. Will I do the operation again or not? Do I just now write music for other people's albums at that point? I will gladly do that, and, again, it will be another decision that I will have to make."
This all started back in 2003 she was bitten by a tick while horseback riding and contracted Lyme disease.
One of the effects was a vocal cord disorder called dysphonia, and the surgery was to help fix that.
So, here's your prompt to check out the 2023 dates of Shania's "Queen of Me Tour".