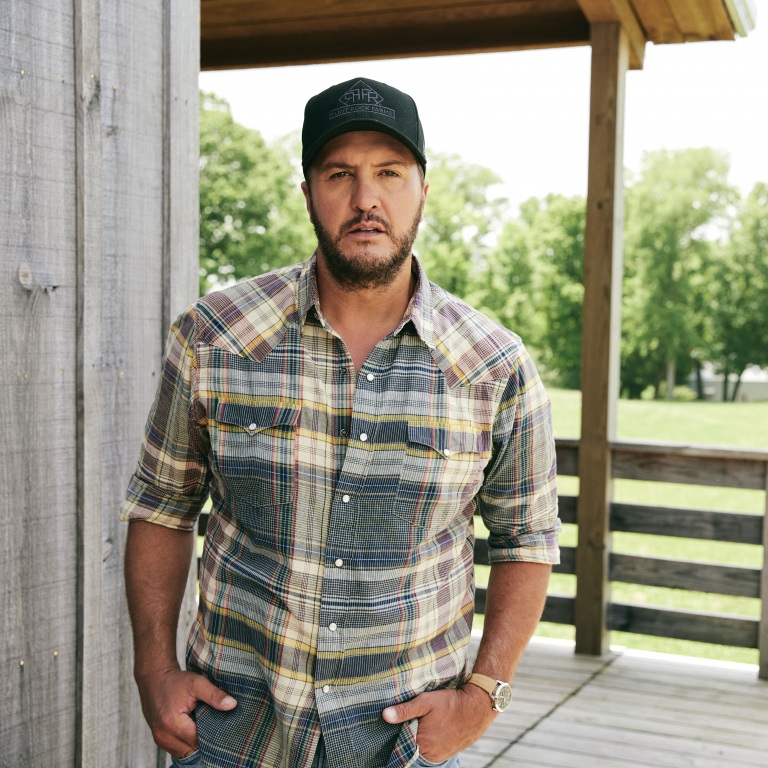 Luke Bryan Ready For New Season Of American Idol
Luke Bryan has been a judge on American Idol since 2018 and he's geared up for a new season to launch on February 18.
"Facilitating the American dream of people that are chasing their dreams and chasing the stars, that's the neatest thing about American Idol. When a kid walks through the door, you never know if they're gonna change our lives, change their lives and change some people watching at home, change their lives too. That's the special part about American Idol, a kid can walk in and for the rest of their life, they can go follow their dreams and do what they love – sing music."
Luke is playing at Resorts World Las Vegas this week.