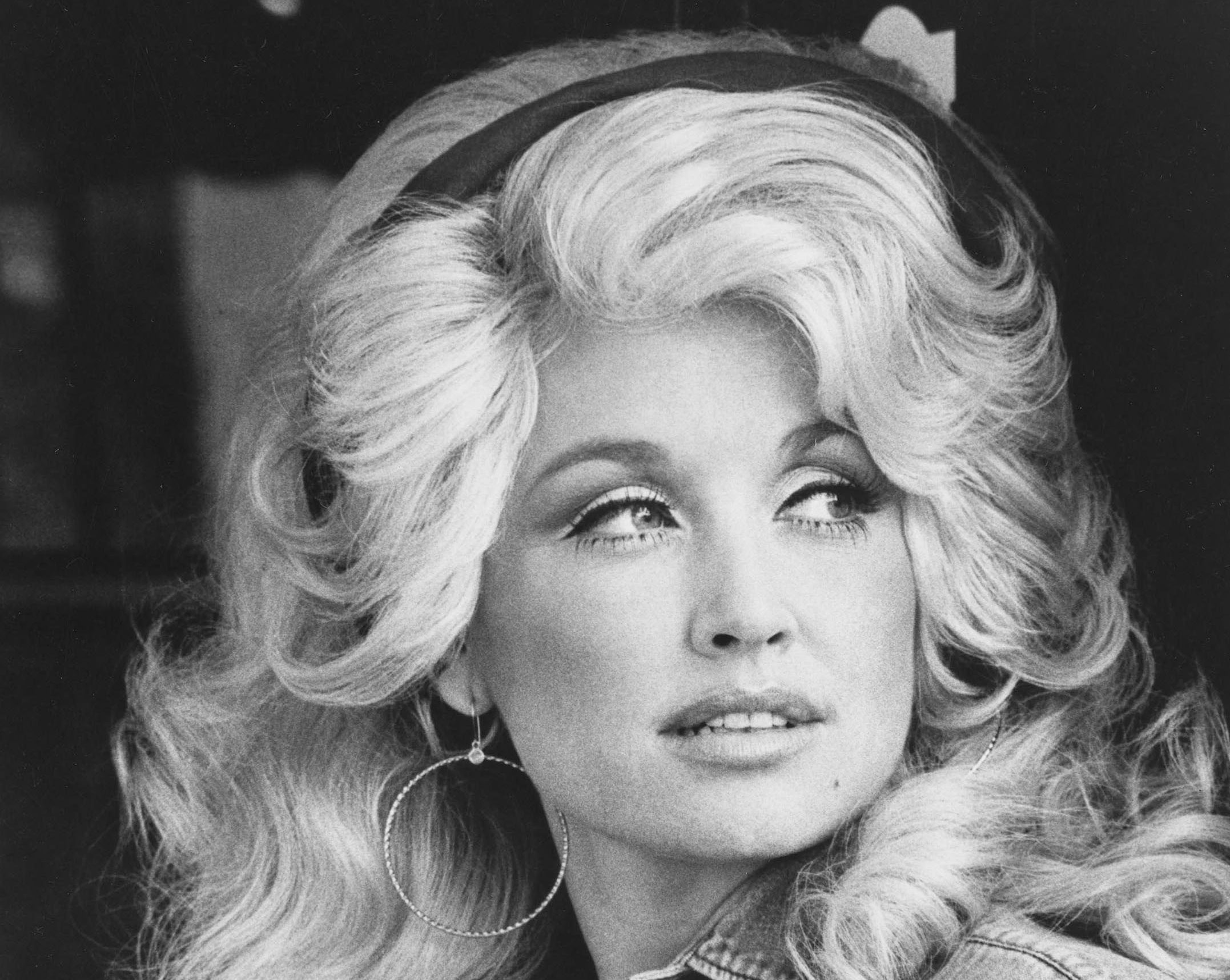 Dolly Parton Gets $100 Million From Jeff Bezos For Charity
Dolly Parton has received Amazon head honcho Jeff Bezos' Courage & Civility Award and with that $100 million, which is expected to be directed to "the charities that they see fit."
Bezos' partner Lauren Sanchez made the announcement during a presentation posted to social channels on Sunday, November 13th, according to Billboard.
The award recognizes "leaders who aim high, find solutions and who always do it with civility," according to Sanchez.
Parton accepted the award and spoke to the crowd saying,
"When people are in a position to help, you should help. And I know that I've always said, I try to put my money where my heart is. I will do my best to do good things with this money."
Previous Amazon Courage and Civility award recipients include Van Jones, who served as founding CEO of the REFORM Alliance and Dream Corps, and chef and humanitarian Jose Andres, who established World Central Kitchen.