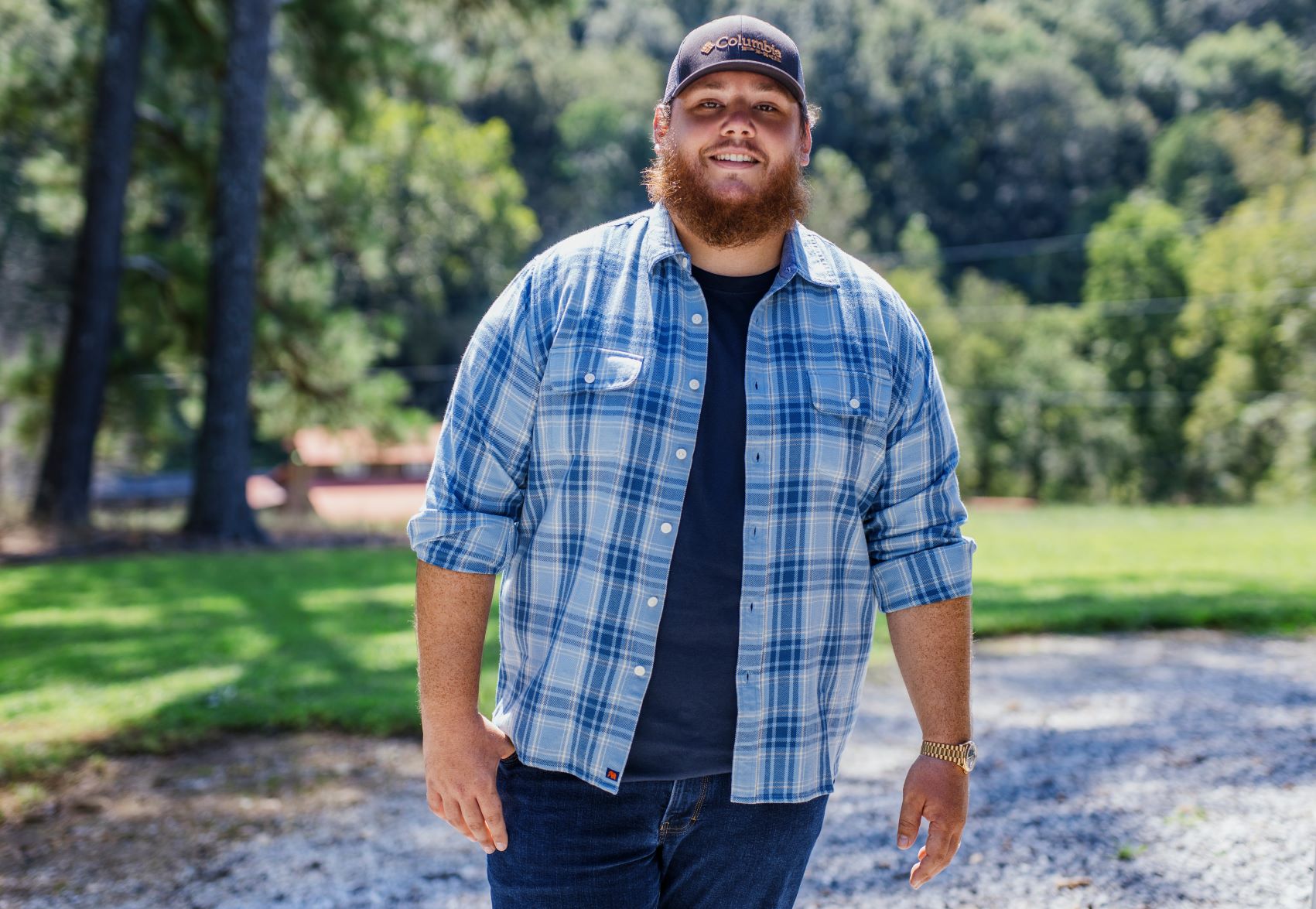 Luke Combs Wants To Inspire "Other Chubby Kids"
Luke Combs has been dealing with people "body shaming" him his whole life.
It's something that infuriated his wife Nicole back when they were engaged. She actually hit up Twitter and asked people to stop.
If Luke is angry about it, he holds it in pretty well.
What he'd really like to do is inspire guys like himself who are letting that get in the way.
He talked about it in a recent interview with The Washington Post.
"There's probably some other chubby kid out there that is self-conscious about the way he looks, and he's a great singer. If he [overcomes] that because of something he heard me say, that would be a win for me to give somebody hope that things are going to be all right."