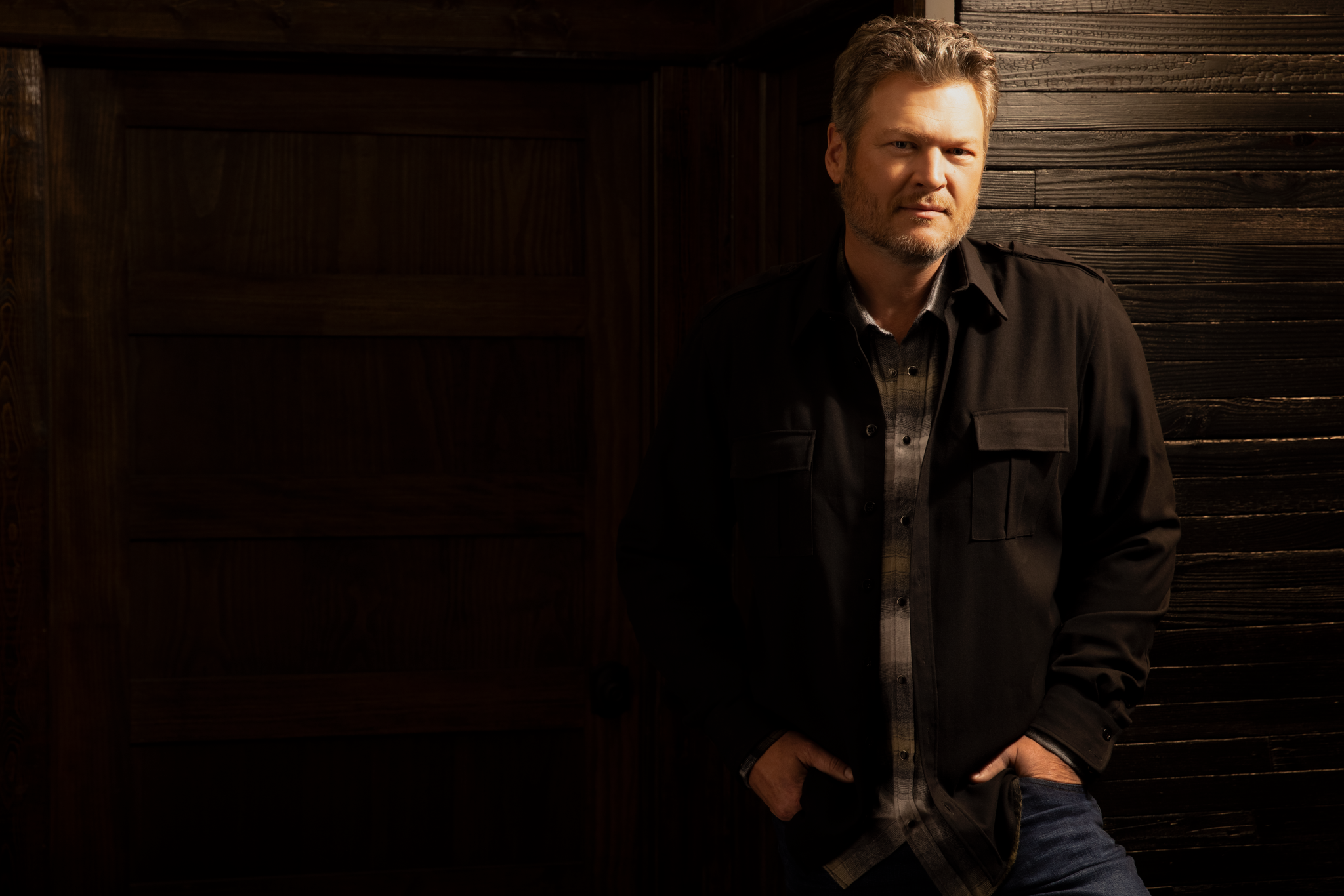 Blake Shelton And Carson Daly Behind New Game Show
Blake Shelton and Carson Daly are joining forces on a new celebrity game show called Barmageddon, set to air on the USA Network.
According to reports, the show originates from Blake's Ole Red bar in downtown Nashville where Carson will be the bartender and Blake will serve as the live entertainment alongside the bar's house band.
Two celebrities will be featured in each episode of the show where they will play a set of five games to win a prize for a viral internet sensation each has chosen to support.
Blake said,
"Nashville is known for great music and hospitality, which makes it the perfect setting. I'm excited about Barmageddon and can't wait for friends, old and new, to join my buddy Carson and me for some drinks, music and high-spirited fun at Ole Red."
Carson added,
"Blake, Lee (Metzger) and I wanted to create a show where the audience can feel like they're hanging out with us at Ole Red in Nashville, having a drink and cheering on friends as they compete in the ultimate test of athleticism and endurance – bar games!"
Barmageddon will be hosted by WWE Hall of Famer Nikki Bella. Blake and Carson also serve as executive producers.