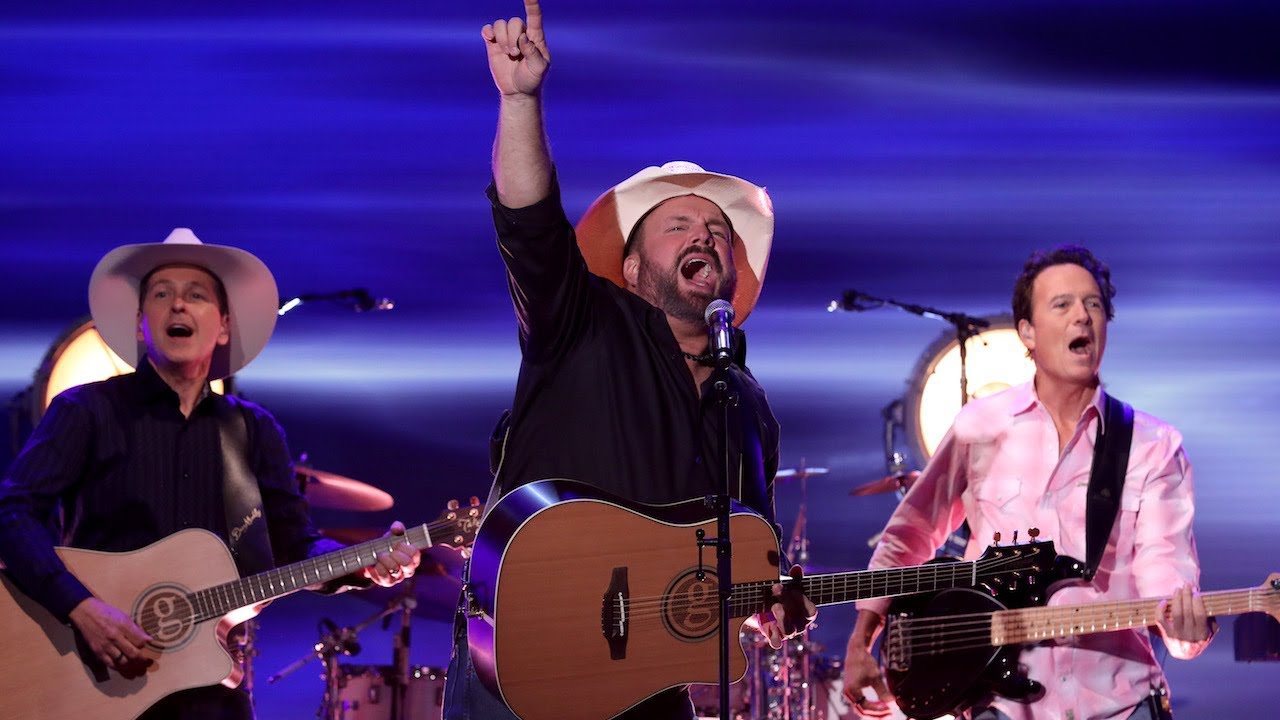 Garth Brooks Announces More Tour Dates
The Garth Brooks Stadium Tour has added a stop in Kansas City, MO on Saturday, August 7th at GEHA Field at Arrowhead Stadium.
This will be Garth's first-ever concert at the stadium.
Garth's Stadium Tour is set to resume on July 10th in Las Vegas.
With the addition of the Kansas City show, Garth will be performing five massive concerts in just six weeks once he returns to the road.
Garth explains what it is he loves so much about these stadium shows.
"It's so much fun, man! You're just sitting back laughing and watching them as they go all night long like they're the only ones in the building. And it's fabulous. You can hear them singing out there, and you just want to get out of their way and just hear them sing, so it's a pretty sweet marriage, and the quicker that you get to that the quicker it becomes a party, and that's what you need to expect when you come to a Garth Brooks show."