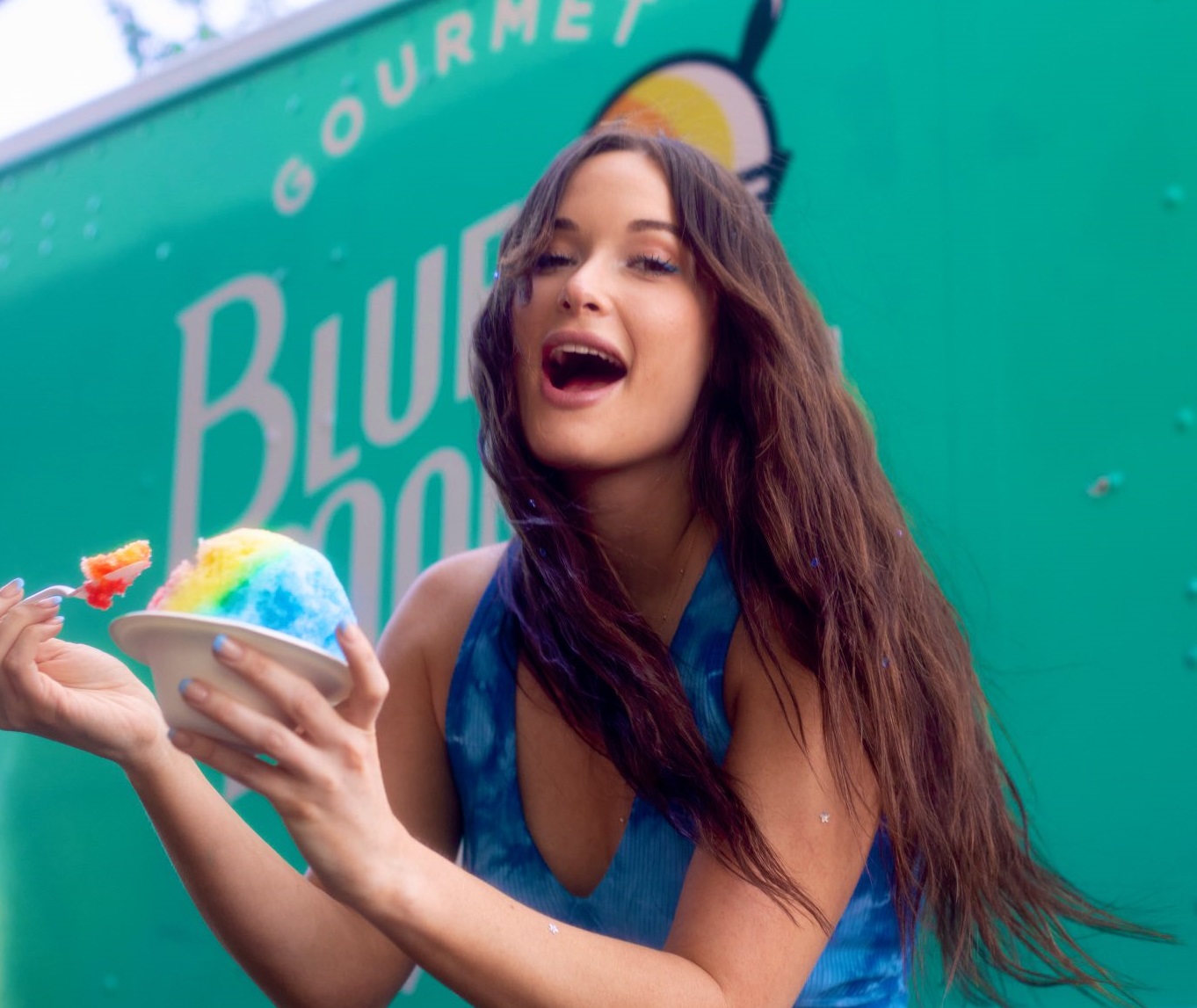 Kacey Musgraves Fulfills Lifelong Dream
Kacey Musgraves fulfilled a lifelong dream last week, but it had nothing to do with music.
She spent the afternoon working at a shaved ice truck in Nashville.
It's something she's wanted to do since she was a kid.
It all started when she hit up Instagram last Wednesday and wrote, "Any snow cone stands hiring right now?"
Somebody who owned a truck slid into her DMs and offered her the opportunity of a lifetime.
There she was on Friday working at the Blue Monkey Shaved Ice truck.
She posted photos and videos of herself waiting on customers, hanging out, and posing for pics.