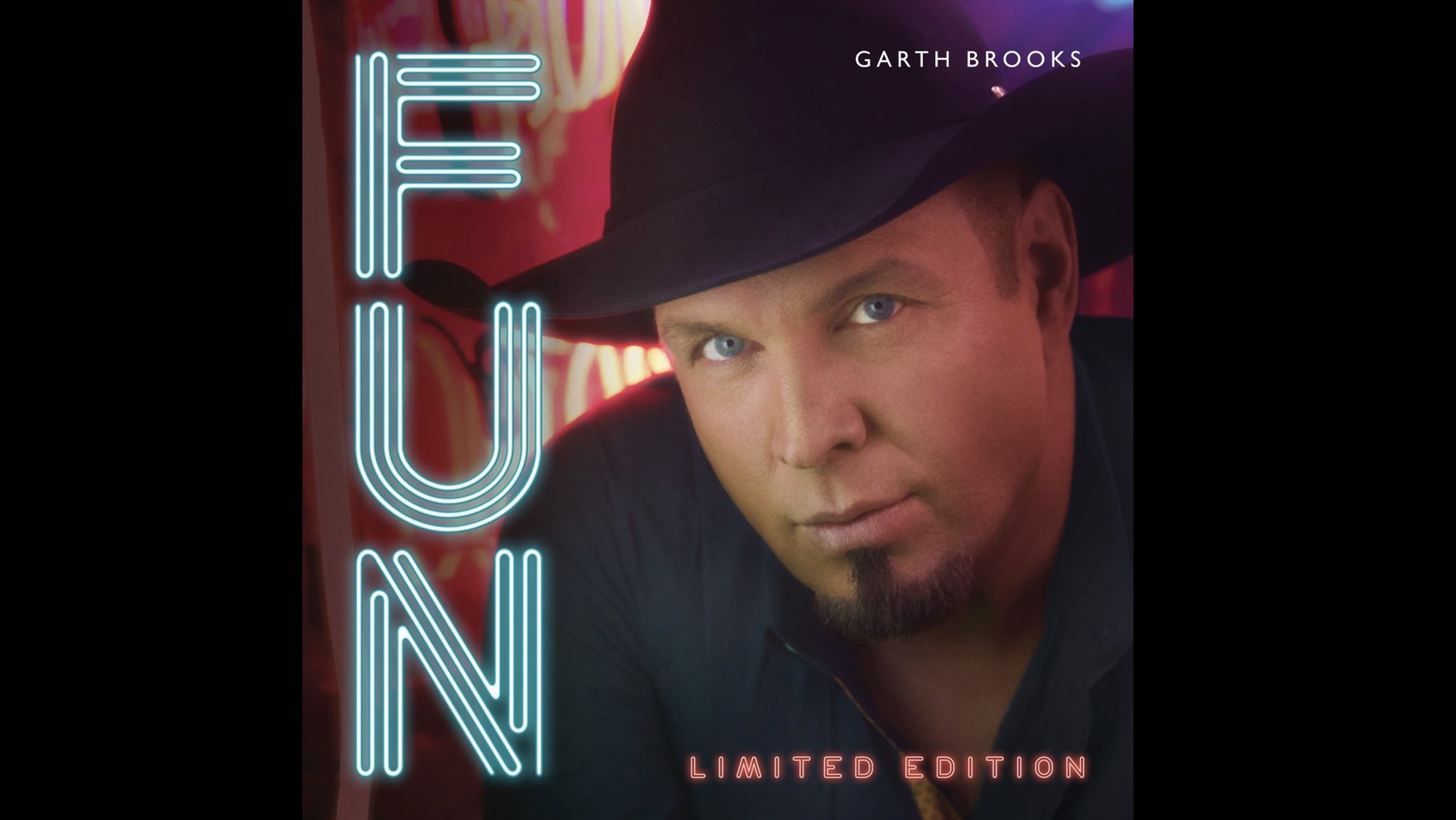 Garth Brooks To Release New Album On Friday
Garth Brooks will release his new album "Fun" on Friday, November 20th.
It features "Shallow," his duet with wife Trisha Yearwood as well as "Dive Bar" with Blake Shelton.
"The whole reason why FUN hasn't been released was hesitation of having fun or celebrating Fun's release in the midst of a pandemic when people are struggling. But now the pandemic has gone on so long, [the] could we just have a little fun? Toward the end of the year, can we just celebrate a little bit of the healing through music? And when an artist gets a chance to be part of the healing through his or her or their music, that's the greatest honour of getting to…to be a musician or an entertainer or an artist."
In other Garth news, he filled in as the host of The Ellen DeGeneres Show on Friday, November 13th.