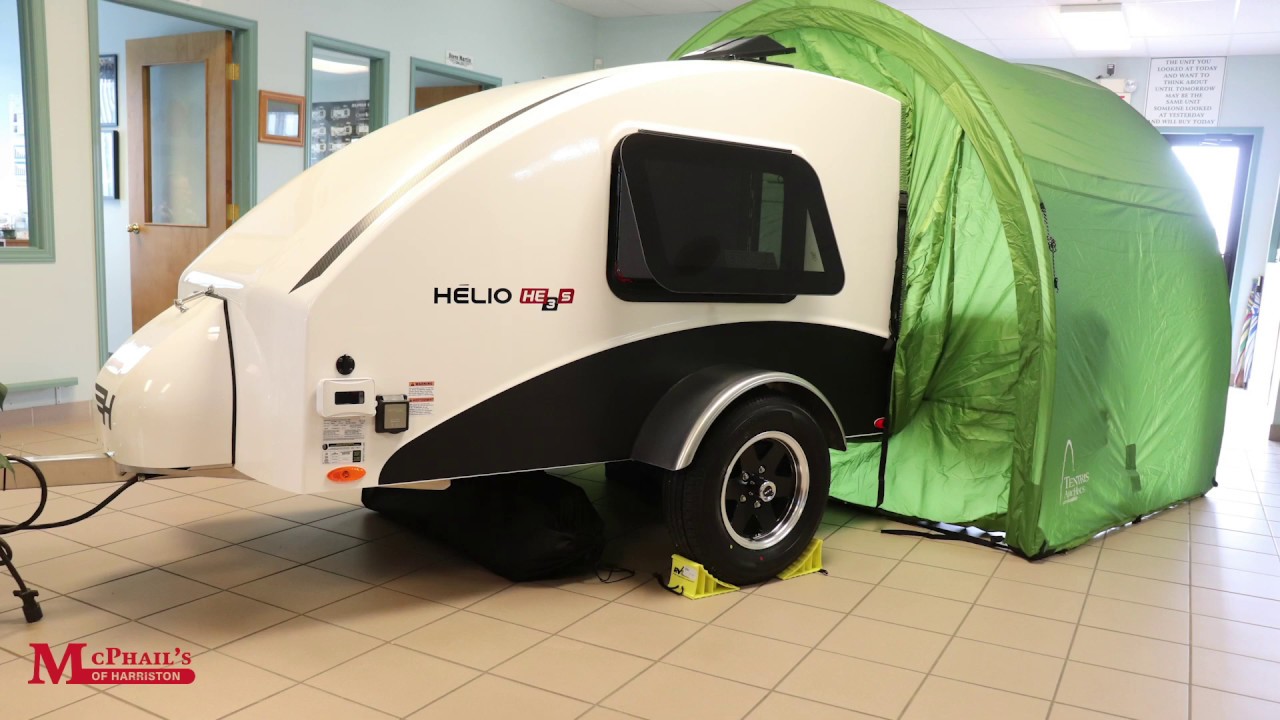 Business Of The Month: McPhails Of Harriston
Whether it's Spring, Summer, Fall, or Winter – it's always a great time to camp. And when there's always a new season on the way – why wait on finding
your dream camper.
Make the drive to McPhails of Harriston today to pick out your new RV and start making memories on the road.
McPhail's of Harriston is the go-to RV location in the area! With over 13 acres and more than 200 units in stock of new and great, used models – you might have some tough choices to make.
But Mcphail's can assist you in deciding whether you'll need a hard-top tent trailer or a luxury motorcoach. Whatever your need – McPhail's of Harriston can please!
You'll see the best and most popular brands such as Tiffin Motorhomes, Coachman Freelander, Coachman Chaparral, Cedarcreek, and Surveyor by Forest River. Plus Prism, Shasta, FR3, RPod, NO BO, Helio and Artic Wolf.
Have questions about your RV or need maintenance? The friendly and courteous team in the extensive parts department are the right mechanics to maintain your RV for years to come!
Maybe you're still unsure of which direction to go in? Visit their large indoor showroom and get a better idea of what would best accommodate you and yours!
For any inquiries, give'em a call! 1-888-665-2025 or check'em out online at www.mcphails.on.ca
McPhail's of Harriston, family owned and operated since 1958! Located on Highway 9, South of Harriston. Open Monday to Friday 8AM till 5PM and Saturdays 9AM till 4PM

Visit Our Location