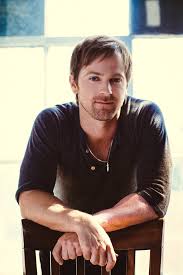 Best Selling Debut In 2012 & 2013
He began playing guitar while at college, and made his first public appearance at a restaurant in Valdosta, Georgia.  He spent time backpacking and surfing before moving to Nashville in 2004.
It was eight years before he signed a record deal, but it was worth the wait.   His first album, "Up All Night", released in 2012, became the best selling debut album from a male singer in both 2012 and 2013.  One of the singles from the album, "Somethin' About a Truck", reached number one on the Billboard chart.  He also released, "Beer Money" and, "Hey Pretty Girl", which became top five hits.
His fourth album, "She's Mine" is soon to be released.
Join me next Saturday, September 21 at 9:20, for more with Kip Moore!
Jeff Norgate and you…Saturdays on CKNX!