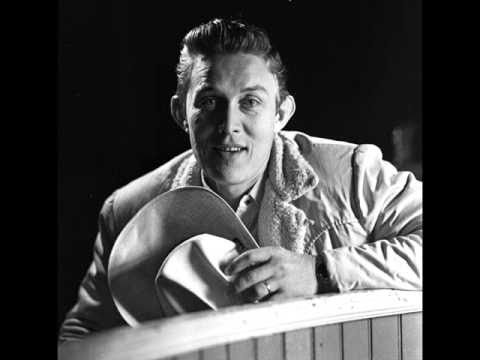 Singer, TV Host, Actor & Business Man
Jimmy learned to play piano as a youngster, and he sang in church.  He said church singing gave him his interest in music.
He dropped out of high school and became a professional entertainer and later formed a group called, 'The Texas Wildcats', and had regular performances on radio.  Jimmy gave many performers their start in show business including Patsy Cline and Roy Clark.
He had a big hit in 1961 with, 'Big Bad John', and his fame continued as a guest host on, 'The Tonight Show', and with his own TV show from 1963 to 1966.  Jim Henson and Hank Williams Jr were guests on that show.
In 1969 he and his brother formed a sausage company which became a multi-national corporation.
Join me next Saturday, May 25 at 9:20 for more with Jimmy Dean!
Jeff Norgate and you…Saturday mornings…on CKNX!