How To Donate
Please support your local hospital with their project!
Donate on Radiothon Day:
Call: 519-357-1310 or
Toll Free: 1-877-CARE 4 U 6 (1-877-227-3486)
New this year TEXT TO DONATE!
In the month of October text HERO + (Hospital Town i.e. Wingham) to 41010 to give $10 to your local hospital.
Donate BEFORE or AFTER the Radiothon Day:
Donate ONLINE:
Click HERE to donate online through: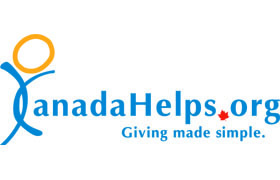 QUESTIONS?
Please contact Nancy Burton, Radiothon Treasurer
Tel: 519-357-1310
Email: nburton@blackburnradio.com
Address: 215 Carling Terrace Wingham, ON N0G 2W0
DONATE TO MULTIPLE HOSPITAL FOUNDATIONS
*Please contact Nancy Burton for further information on how to do this (contact details above).