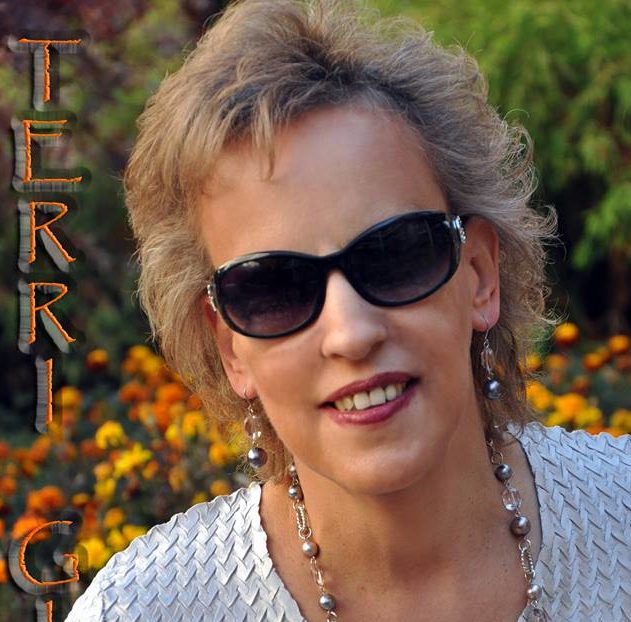 Opportunity Knockin'
Terri was born with eyesight, but lost it as a newborn.  She learned to play piano at age three, as a child, she sang in church and at just seventeen, she opened a show for Bill Anderson.
Chet Atkins advised her to move to Nashville to try her hand at Country Music.  She did that and she was only eighteen.
She has been part of a band called, 'Sound Dimension', and later formed, 'The Terri Gibbs Trio'.
Her debut single became a huge crossover hit, nearing the top of three Billboard charts.
Join me next Saturday, June 15 at 9:20, for more with Terri Gibbs!
Jeff Norgate and you…Saturday mornings…on CKNX!