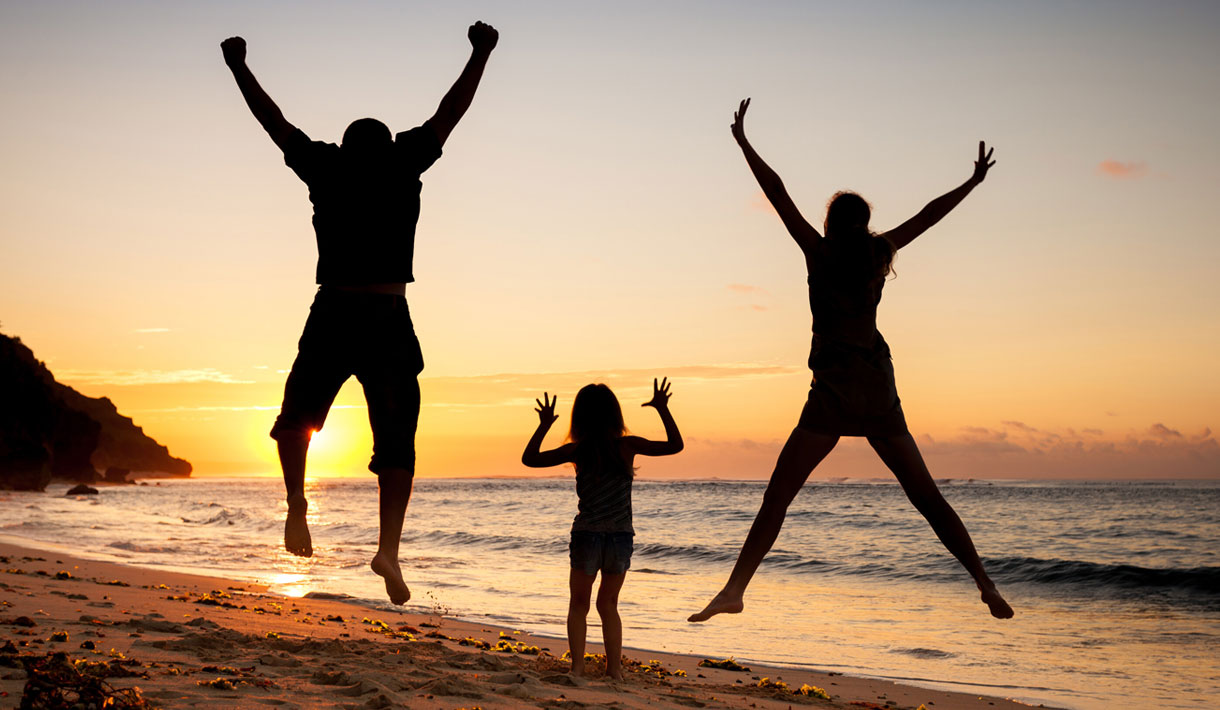 Focus On The Family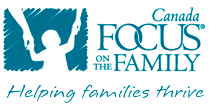 Jim Daly & John Fuller have advice for the home and family. Focus on the Family Canada is a charitable organization which has been serving families in Canada since opening its doors in 1983. For 30 years, they have been providing care, advice, support and encouragement to families at every stage of life. They have worked hard to respond to the many real issues families face and to provide sound and practical guidance based on Christian principles! For more information visit www.focusonthefamily.ca.
Families face all kinds of challenges in today's world…
Discouragement. Conflict. Uncertainty. Disappointment. Faith crises. The list goes on.
You can ensure that marriages and families receive trustworthy guidance, practical help and solid hope by donating today. Your generosity will provide Biblically based tools and resources to strengthen families, heal relationships and transform lives.
Help families thrive. CLICK HERE to Donate today!
Listen to the most recent Focus on the Family